User Behavior Analytics
1.02.2023
Automating analytics – stop wasting time on redundant data analysis – automation with CUX [FREE CHECKLIST]
Did you know that there is a much better and easier way to perform data analysis? Yes, it's not fake news!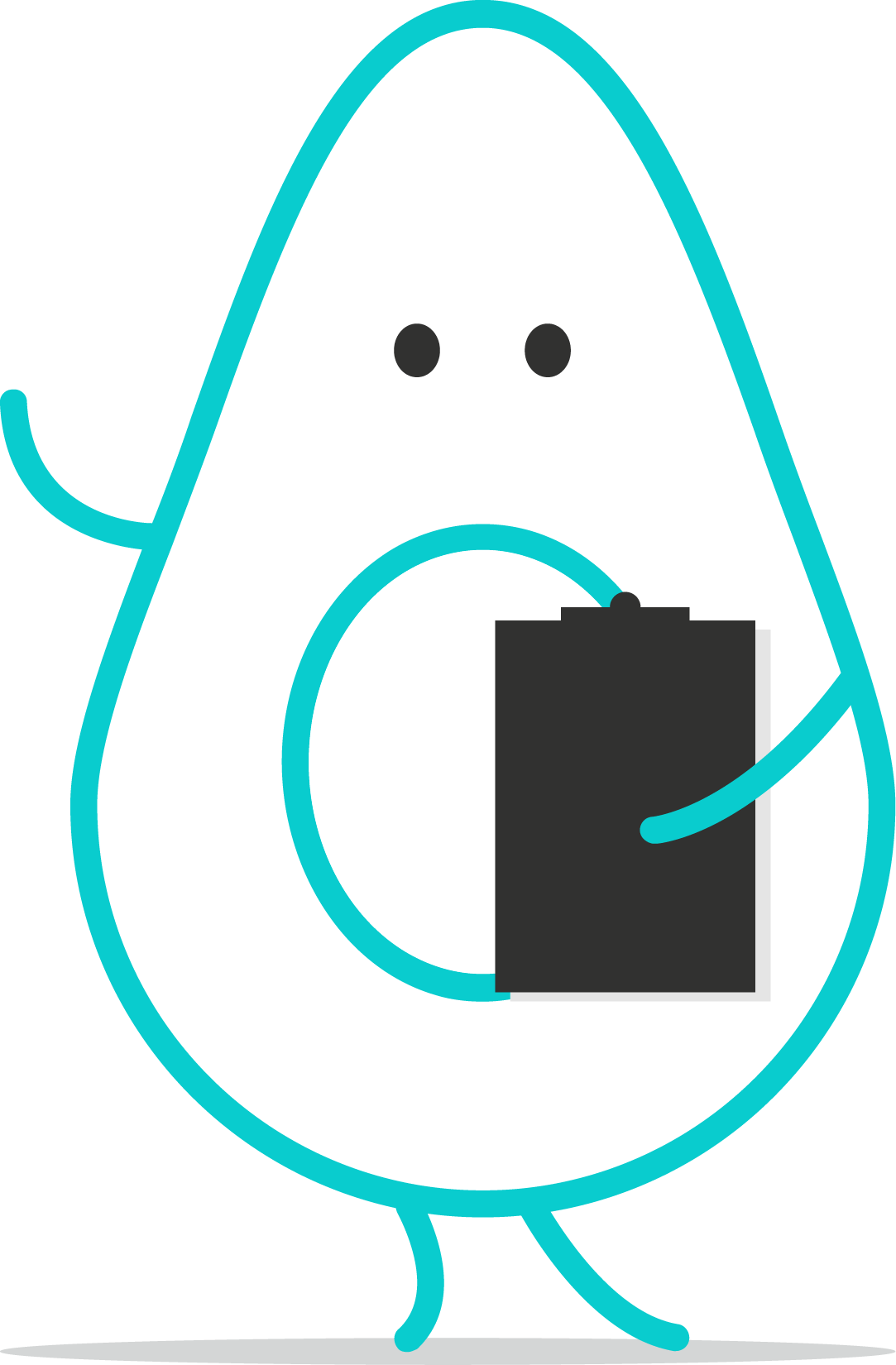 Did you know that there is a much better and easier way to perform data analysis? Yes, it's not fake news!
Manual analysis, which is the sole reason behind many people feeling somewhat discouraged from getting involved with data analysis, is a thing of the past.
Employing automatic data analysis is what can transform your level of data utilization, bringing significant benefits to your business. Let's not waste any more of your time on redundant data analysis and dig into some details!
What is data analytics automation?
Data analytics is a part of business intelligence processes and is used to analyze data sets, in order to extract the most important insights, such as trends and patterns.
Thanks to advanced AI and Machine Learning technologies, data analytics automation takes the process to another level, by making it quicker, cheaper, and less error-ridden.
Using data analytics automation software is highly beneficial for the overall productivity of the business. Such software is capable of capturing and analyzing relevant data in near real-time and returning the teams with highly accurate insights.
What is the importance of automation in data analysis?
Automated analytics are extremely important to businesses as they provide insights that may have otherwise been left unexplored. Data analysis holds no mystery for data analysts and data scientists, yet the task may prove an insurmountable obstacle for data analysis amateurs or teams who are only getting started with data.
If you want your business to become a data-driven powerhouse but lack the means for a team of data analysts, automating the analysis of crucial business data is your ticket to victory.
Manual versus automated data analytics
Automated data analysis helps to manage big data and can be used in many ways, including discovery, preparation, data replication, and storage management.
The possibilities of manual analysis are simply incomparable to the operating capacity of data analytics automation software in case of large amounts of data. Data analytics automation software powered by Artificial Intelligence and machine learning has become the only viable method of handling big data for enterprises and large companies.
You too can automate your data analytics!
The good news is, data analytics automation is more accessible than you imagine, it's basically at your fingertips – quite literally.
All there is to start implementing data analytics automation for your online business is to find a data analysis automation software, which can do the heavy lifting for you.
Although the searching part may feel somewhat overwhelming, the rule of thumb is to look at what software is performing the highest according to the users themselves.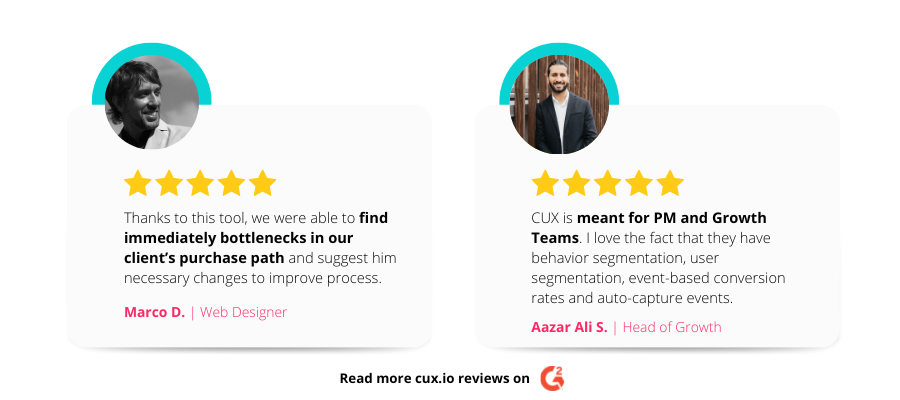 Automating data analysis with CUX
CUX is the only UX and Analysis automation tool, allowing you to harness the power of data analytics to the fullest.
The most important aspect of CUX is the tools ability to combine both the quantitative data (answering the "HOW MUCH? HOW MANY?" questions), and the qualitative data (answering the "WHY IS THIS HAPPENING?" questions), painting a full picture of what exactly is going on on your website!
CUX simplifies working with data on a daily basis
A truly data-driven business must keep its hand on the pulse at all times, which means keeping track of your data daily.
CUX makes collecting, tracking, and understanding data about your customers easier than ever, with an array of AI-powered features.
Heatmaps
A heatmap is a visual representation of the most impactful actions a user takes on your website. CUX's Heatmaps gather the data about your user's behaviors – mouse clicks, chaotic movements, scrolls – and automatically generate a simple visualization of the areas on your website where user activity is the most intense.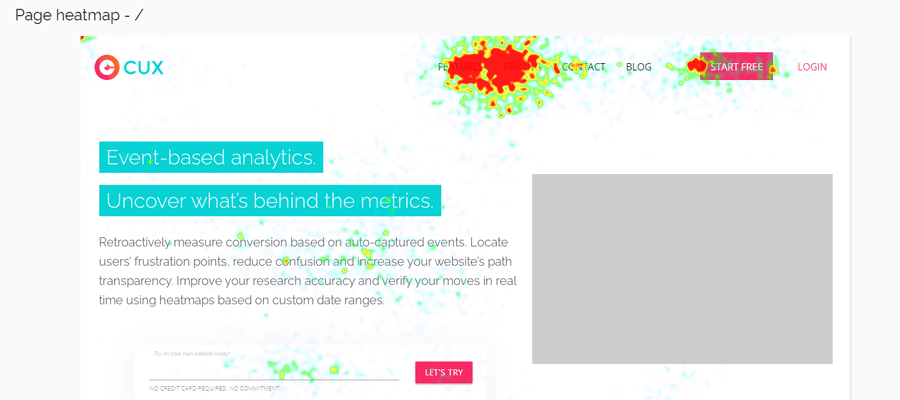 Experience Metrics
CUX's Experience Metrics give a new depth to your user data analytics. Rage clicks, chaotic movements, rage key presses – those are all incredibly significant user behaviors, that when properly tracked and analyzed, will point you in the direction of optimization opportunities.
CUX tracks these behaviors automatically, allowing you to see whether your users are absolutely delighted with their experience on your website, or if there is still room for improvement.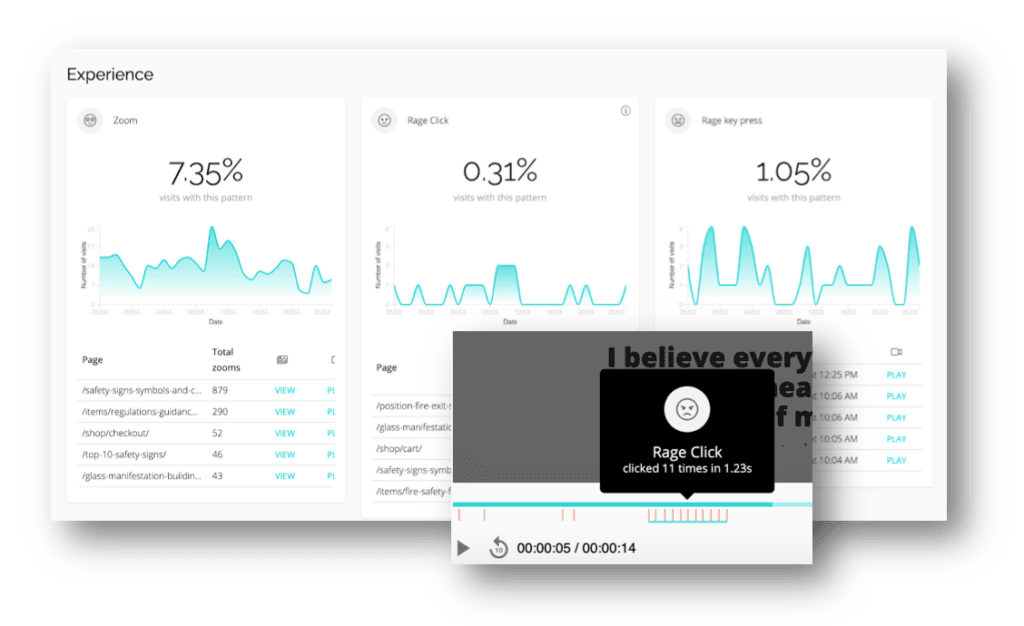 Conversion Waterfalls
CUX Conversion Waterfalls allow you to track visitor behavior across different customer journeys, simultaneously! You can easily visualize the customers' journey, track its effectiveness and spot steps in the funnel where the customer dropout rates are the most significant, without crunching the numbers in five different excel sheets.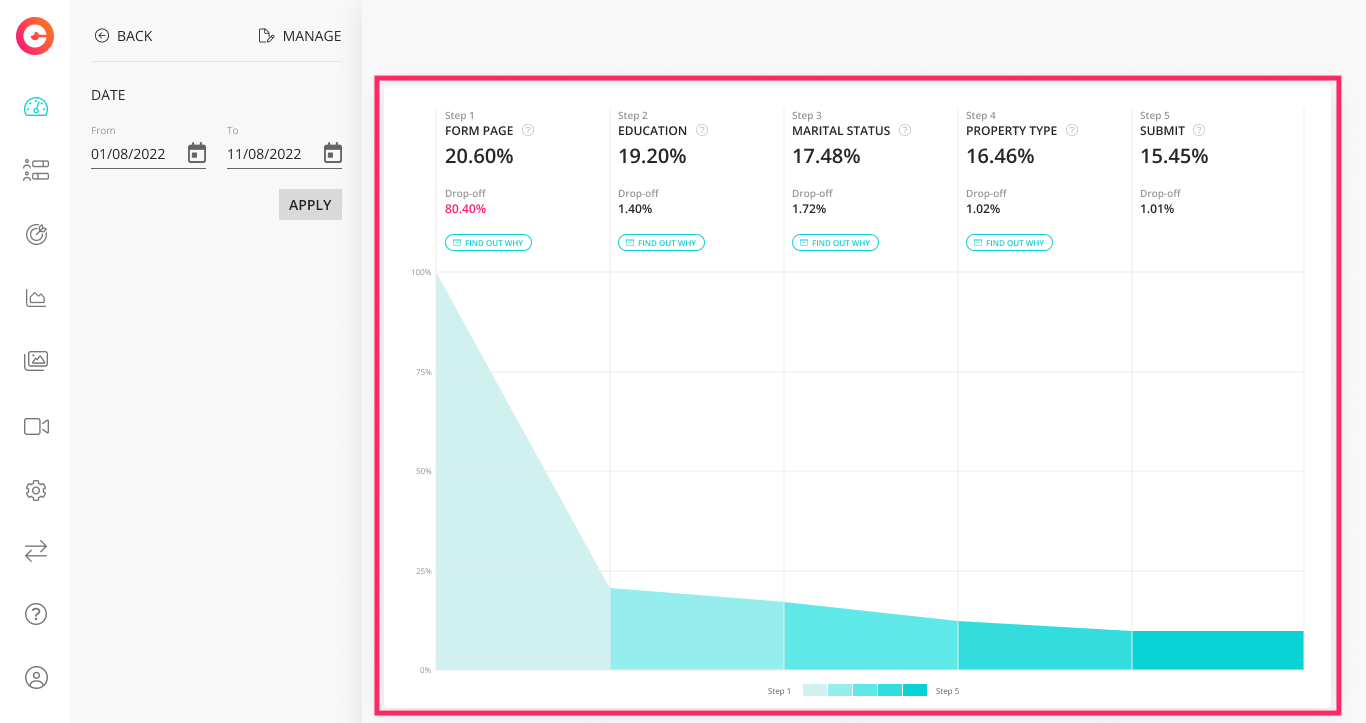 All data in one place – CUX's Dashboard
Most importantly, CUX ensures you can get a full view of your data at one glance!
All of the most important and relevant insights about your customers' behavior is compiled on one page, and presented in a way that enables even a complete data analytics rookie to understand what is going on.
With CUX's dashboard, anyone on your team can easily visualize trends in data, enabling you to make data-driven decisions quickly and effectively, without time-consuming manual analyses.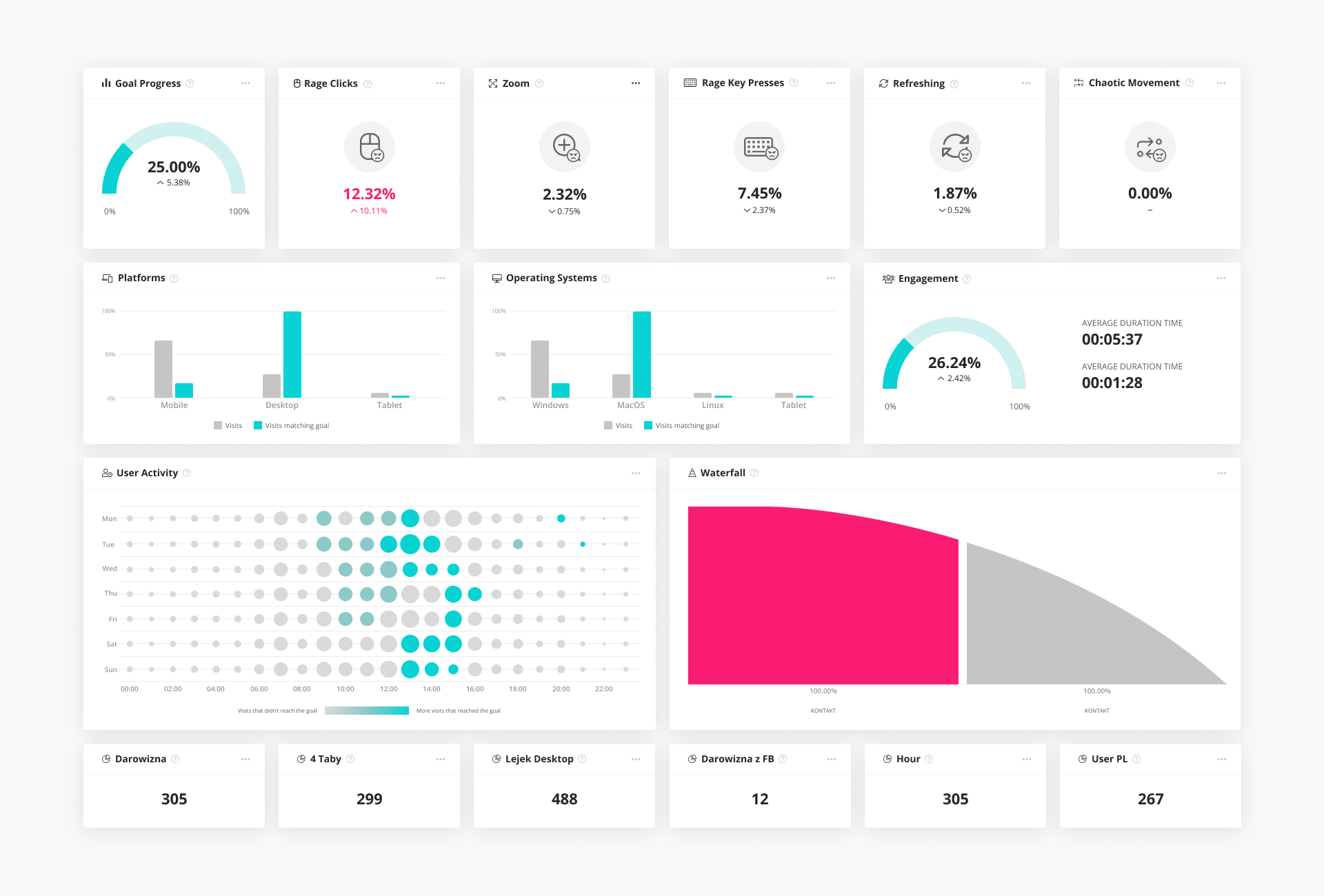 Start automating your data with CUX today
Data analytics automation is the future of building sustainable data-driven businesses. With an ever-increasing number of companies realizing the advantages of automated data analytics, the competition is becoming more fierce than you can imagine.
Beat your competitors to the punch and automate data analytics for your business today, by starting a free trial of cux.io. See what data analytics automation can do for you!