CUX is the first-ever UX & Analytics Automation Tool that eliminates sales inhibits in digital products – especially e-commerce. We automatically select data so that you can immediately find your customers' problems and increase conversion.
We were trusted by over 1200 companies , including:












and 124 new clients that signed up this month!
CUX's awards
In addition to the trust of our clients and partners, we can show off some of CUX's prestigious awards and distinctions (modesty is overrated, right?)!
CUX is the winner of the

I-COM Data Startup Challenge 2022

and named the Best Smart Data Marketing Startup

CUX won

MIT Enterprise Forum CEE DemoDay

the SPRING 2022 edition

CUX was announced the

AI Startup of the Year

OVHcloud Engage Conference 2022

CUX qualified for the

TOP10 Best Startups in CEE

Podim 2022 Conference

CUX qualified for the

TOP10 South Summit 2022 best startups

the Data & Connectivity category

CUX is a winner of

Start-up Challenge 2021 by European Tech and Start-up Day

the "Business Processes" category

CUX was named a

TechCrunch Top Pick for Disrupt Berlin 2019

CUX was announced the

CEE Startup Of The Month

the Martech & Adtech edition

CUX was mentioned among the

TOP 100 Innovative Companies

from CEE Startup Challenge

CUX is the only

laureate of the "Test & Learn" award

by TVN Media

CUX is a

finalist of the InCredibles program
CUX focuses not only on business development but also on the success of our team – regardless of whether you are a founder or an intern ;)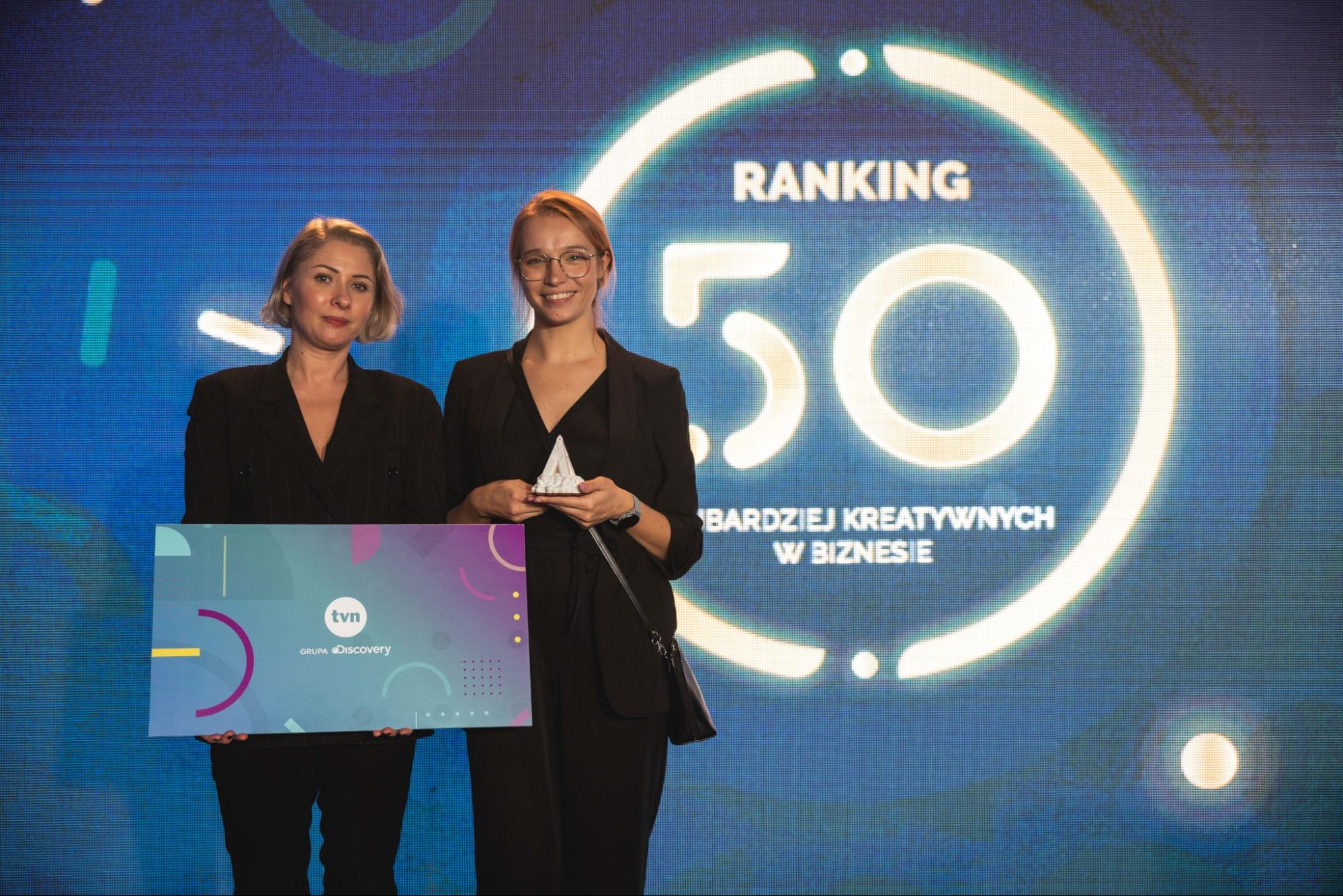 Paulina and Kamil Walkowiak among the
50 Most Creative People in Business
BRIEF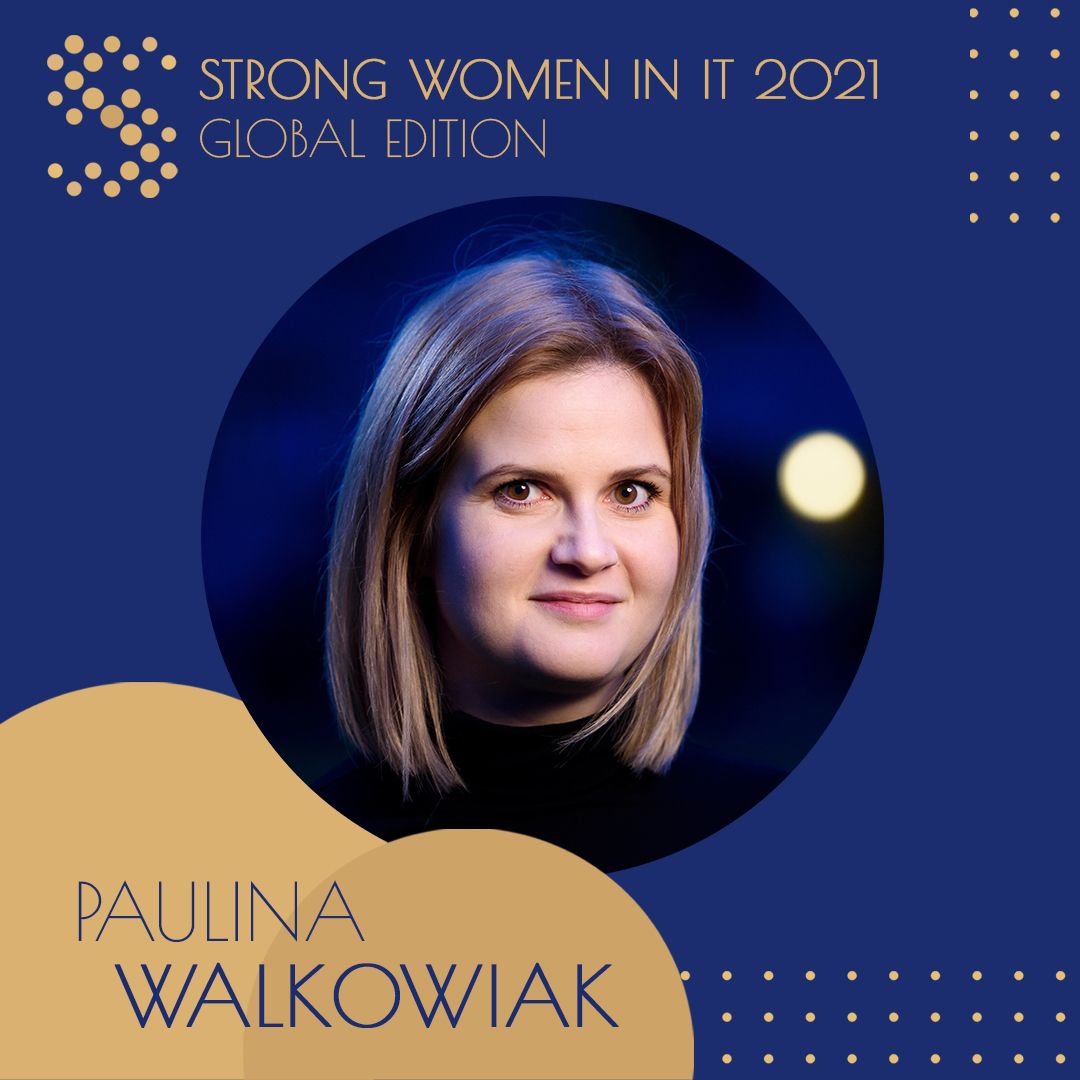 Paulina Walkowiak was awarded twice in the
Strong Women in IT
2019 and 2021 report
CUX focuses not only on business development but also on the success of our team – regardless of whether you are a founder or an intern ;)
Paulina and Kamil Walkowiak among the
50 Most Creative People in Business
BRIEF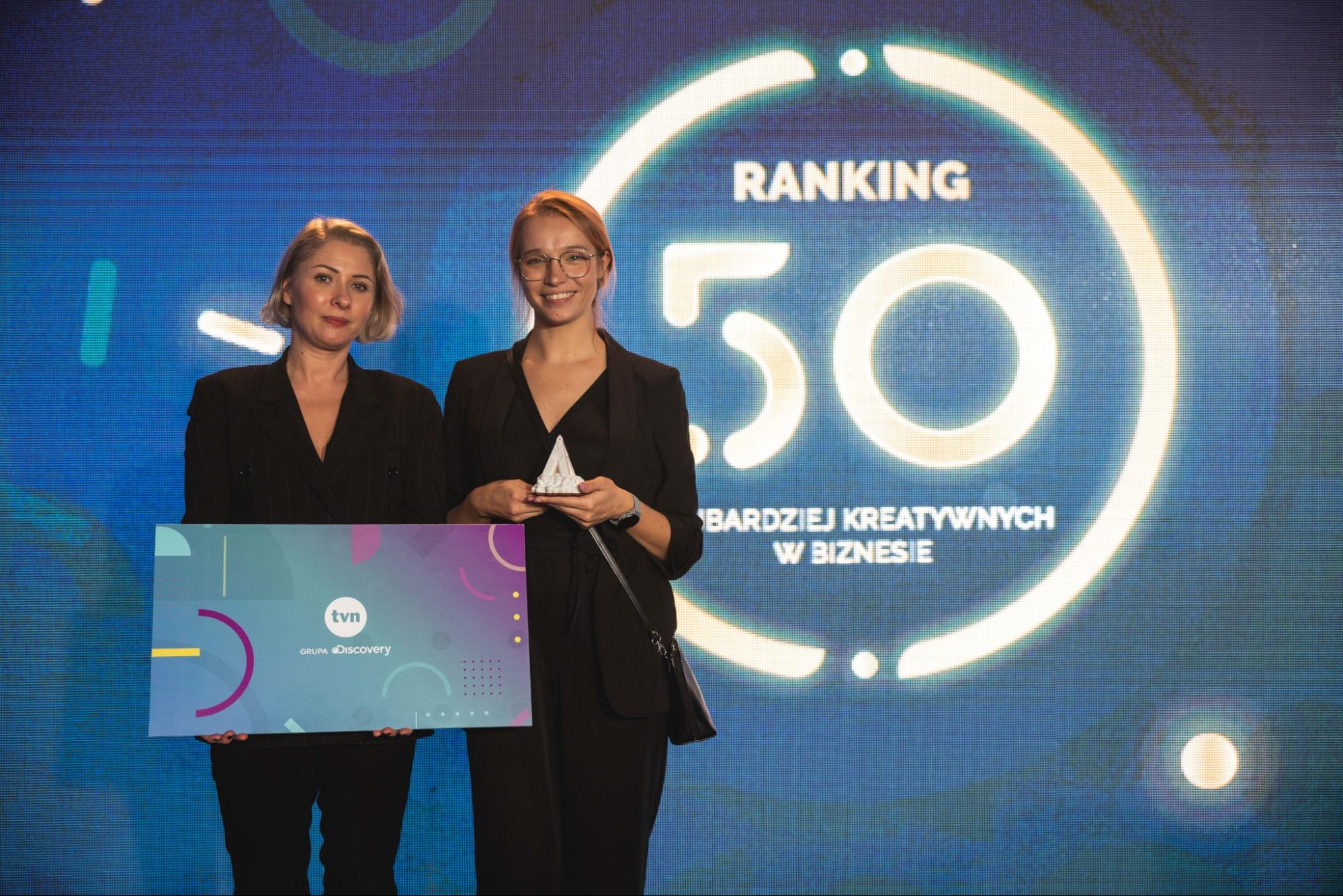 Paulina Walkowiak was awarded twice in the
Strong Women in IT
2019 and 2021 report