CUX - AI Startup of the year / OVHcloud
CUX was announced as AI Startup of the Year at OVHcloud Conference. This award rewards the most active partners and startups that cooperate with OVHcloud. AI-driven startups from 19 countries took part in the competition.
OVHcloud presents the award for overall performance within OVHcloud ecosystem, use of the cloud, and technological advancement of a startup. Marketing and PR cooperation are also taken into consideration. All startups had to meet the criteria listed above.
As a Smart Data-Driven Startup, we decided to choose OVHcloud as our strategic partner, because of the support, human factor, and relation way beyond the server infrastructure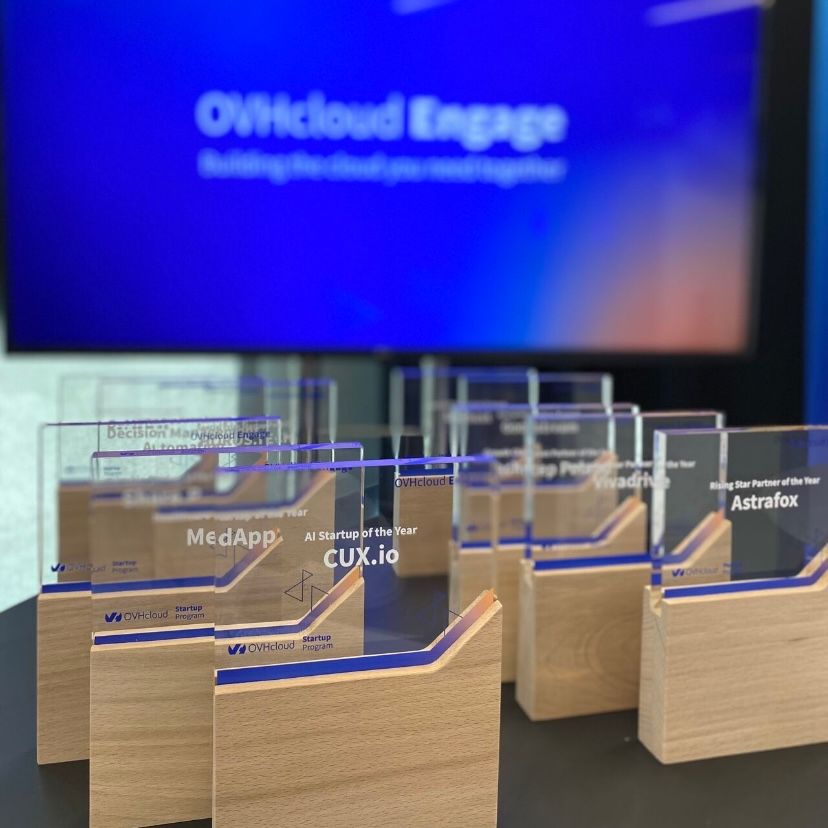 Source: OVHcloud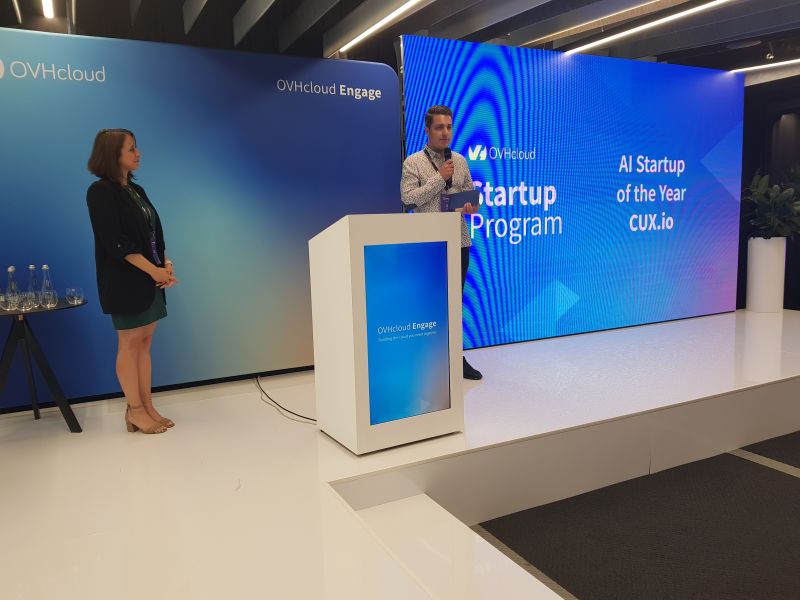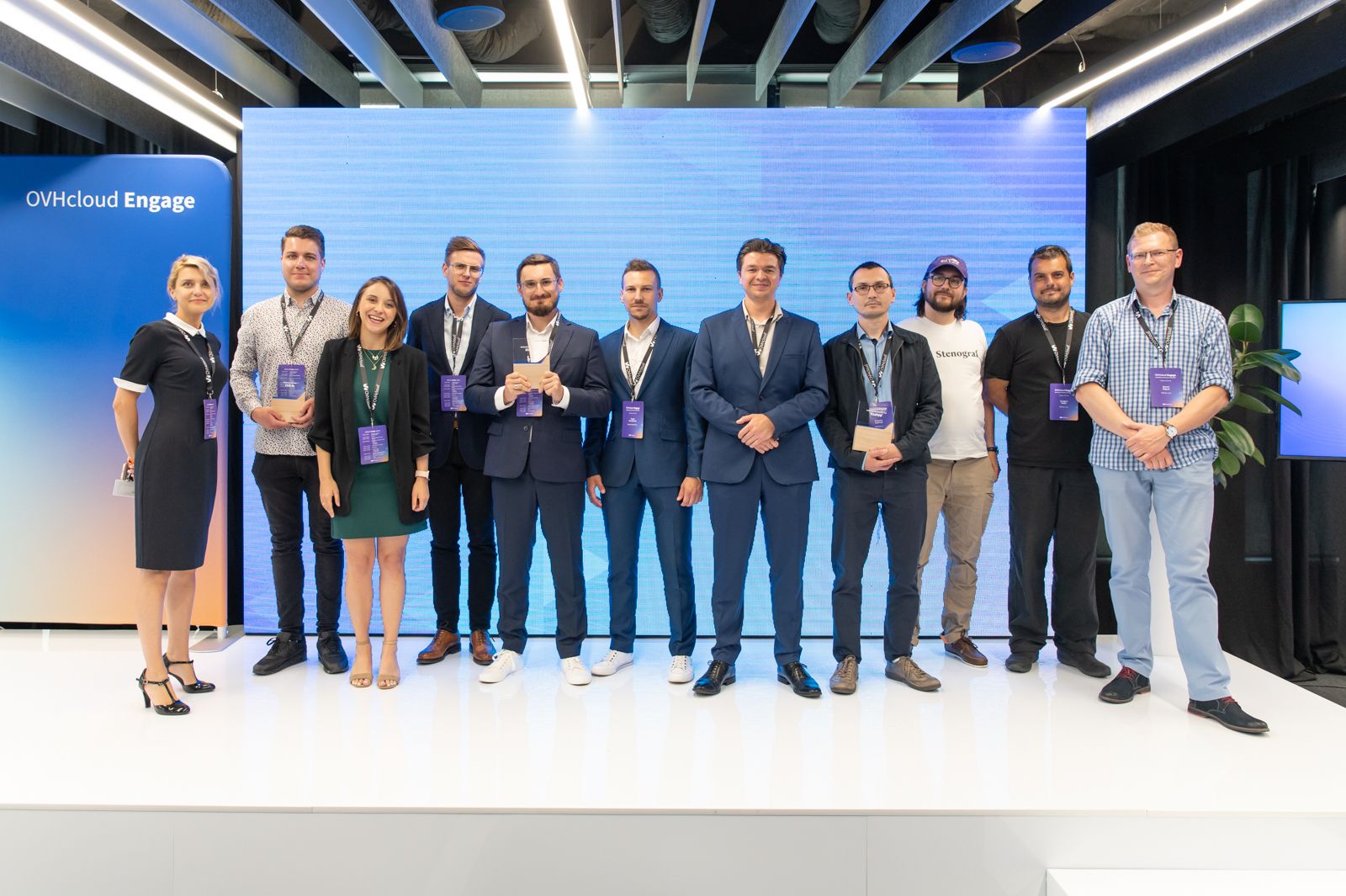 Source: OVHcloud
Thank you, OVHcloud, for the award, and for the possibility to be a part of your community, and be prepared for more! Our ambition is to be the companies' 1st choice predictive and behavioral analysis tool.
Read also: