How to monitor a campaign with CUX? The T-Mobile case
T-Mobile - as one of the largest mobile operators in Poland and the world – cannot afford a lack of media presence.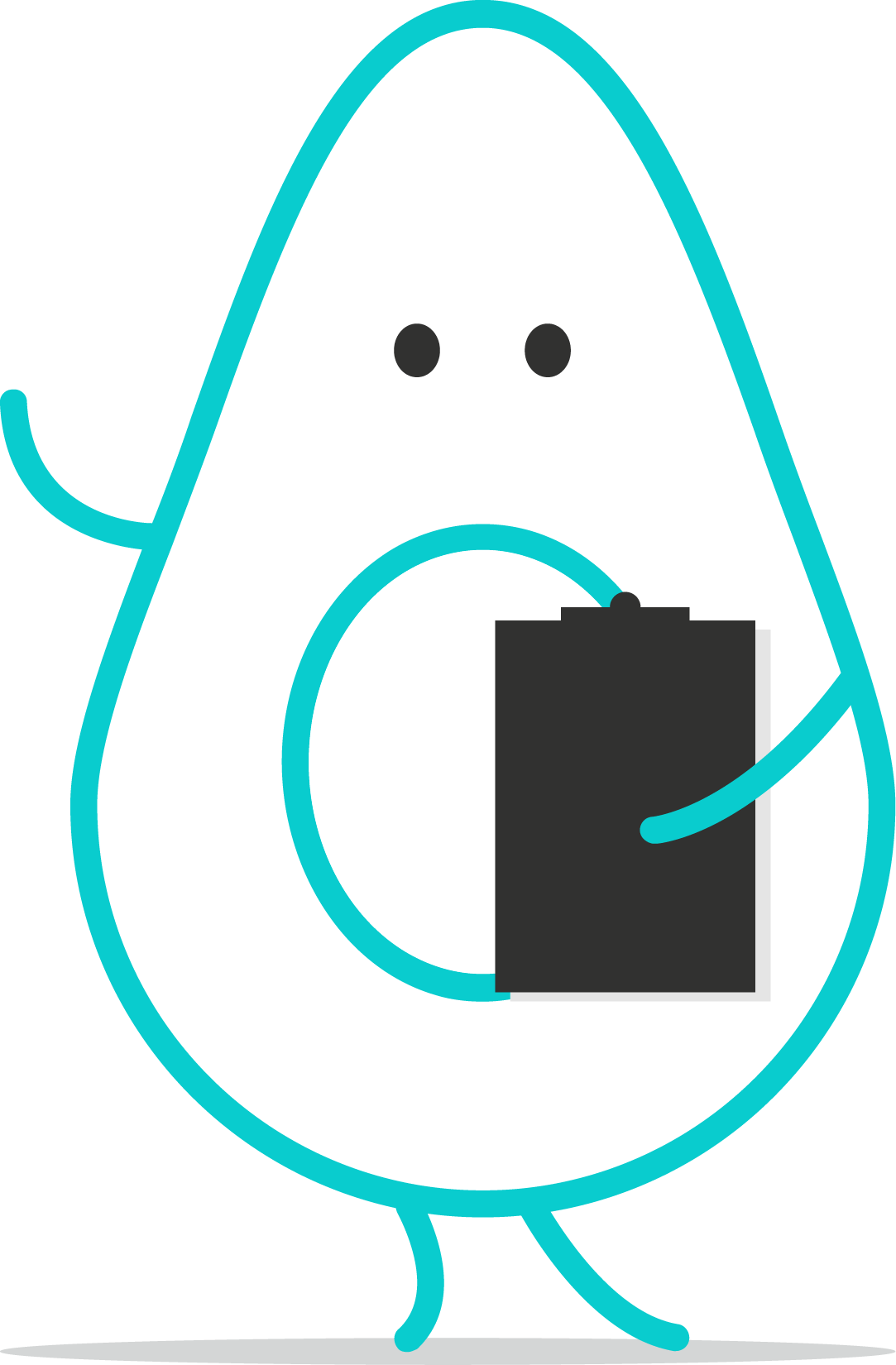 T-Mobile - as one of the largest mobile operators in Poland and the world – cannot afford a lack of media presence. They use activities carried out by marketing agencies in order to build brand awareness and acquire new customers via the internet. According to the "trust but control" principle, T-Mobile employs campaign monitoring in CUX to ensure the success of its online efforts.
In our previous article, we described the situation of T-Mobile using cux.io to successfully detect the reason for a sudden decrease in conversion rate in one of its campaigns. However, this was not the only case in which CUX proved to be a salutary solution for T-Mobile. Here's another example. This time an affiliate network was providing advertising services for the operator. At some point, it turned out, that one of the affiliates was not delivering the targets set at the start. The traffic from the campaign seemed to be right – increasing, the time of the visits implied that the users were real, but the conversion level was definitely not satisfying. Something was clearly not working. This prompted T-Mobile to initiate campaign monitoring to uncover the underlying issues.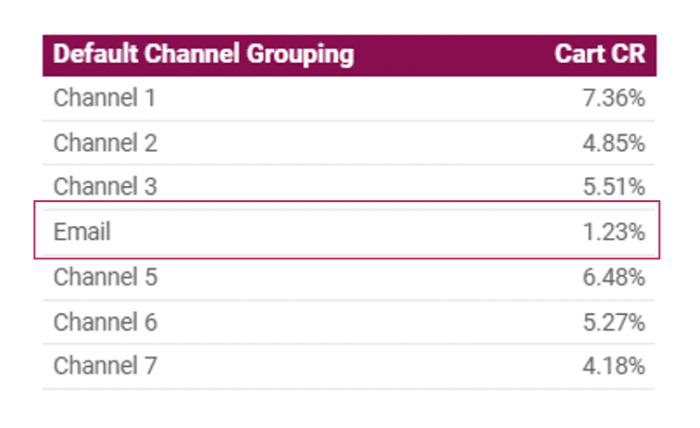 Was is a weak offer? The wrong rate? Or maybe this is not the best source of traffic? At that point of the campaign, a decision could well be made, based on reading the tea leaves. Thankfully, T-Mobile decided to look into CUX, watch several session recordings and verify the situation. Visit recordings showed, that most of the visits from the above-mentioned affiliate's campaigns were opened in the background tab and the time spent on the site was negligible. Because of that, chances for conversion were close to zero.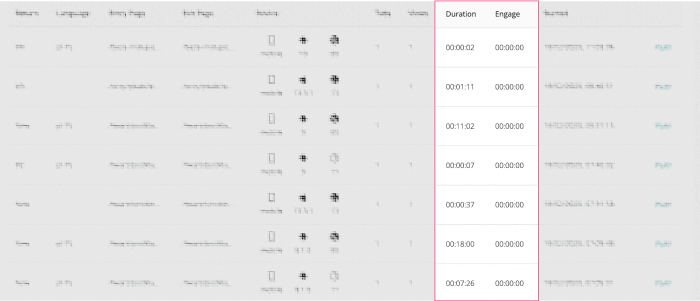 Solving this puzzle was possible thanks to the unique indicators available in CUX. In our qualitative analytics tool, you can see, whether the site is currently being viewed by the customer or it is open in the background. You can also check the so-called 'engagement time', i.e. the time that the user spends actively on your website. Thanks to these indicators, T-Mobile discovered that the affiliate was smart enough to open pages in order to inflate the cost of the campaign, which was implemented in the CPC (cost per click) model. This revelation emphasized the importance of campaign monitoring in ensuring the integrity and effectiveness of online advertising efforts.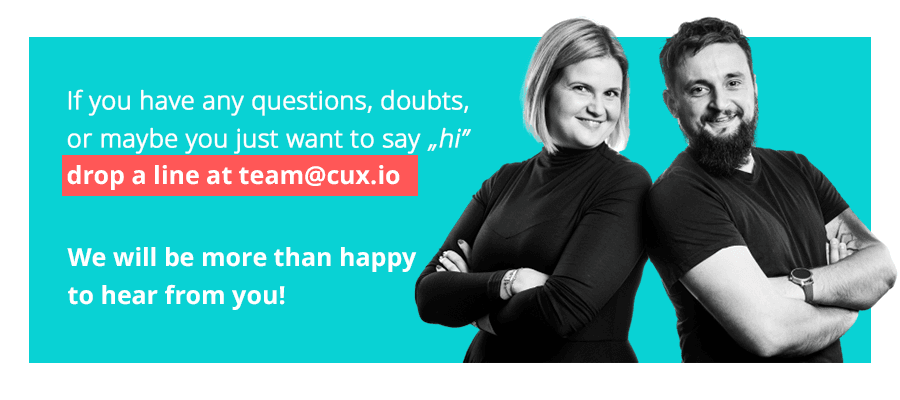 We will be more than happy to hear from you ❤️ And if you would like to receive newest information about our product, sign up for the CUX newsletter.
How to boost your conversion rate using analytics – The T-Mobile Case

Conversion rate – the main metric monitored by every e-commerce manager. When it grows – we celebrate, when it falls – we want to know why.

Read more

How to support the customer journey on the client's website – The F1Brand case

Aside from promotional activities carried out for their clients, marketing agencies analyze hundreds of pieces of information every day to make sure their campaigns are working properly.

Read more