UX Analysis and Automation software - which do I choose?
There are quite a few good UX optimization tools out there, and Pendo can be counted as one of them. But there is only one revolutionary UX Analysis & Automation tool on the market - cux.io. CUX encompasses all the most important aspects of an effective UX optimization tool, but at the same time, is so much more. Read on to find out why CUX is the perfect Pendo alternative for your business, no matter if you are already an expert, or just starting your journey with user behavior analytics.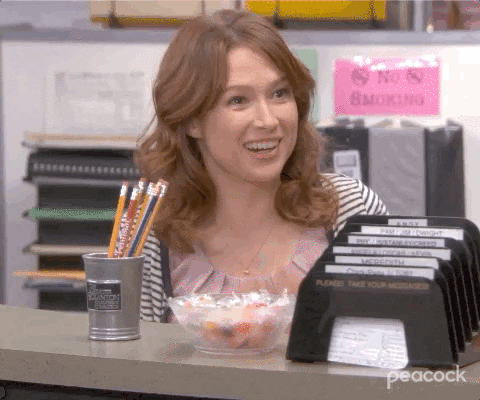 What makes cux.io the best Pendo alternative?
CUX is the first and only UX Analytics & Automation tool that aims to identify the user's pains, frustrations and behavioral patterns. CUX gathers, interprets, and makes sense of your users' data for you, saving you countless hours of manual data analysis.
Many Pendo users struggle with the complicated guides and tool onboarding. CUX equips you with a number of tools that make user data analysis and optimization a true childs play, making the tool a more beginner-friendly Pendo alternative.
You don't need to be an expert in data analytics to understand the user insights delivered by CUX, and to successfully implement them on your website.
Visit Recordings
CUX allows you to record the entire visits (and not just sessions!) of your users and track every step of their journey on your website. Why? Because it uncovers the way in which they experience your website at every point of their journey.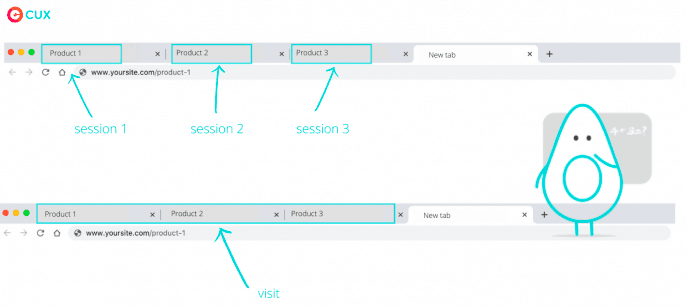 As a user feedback tool, Pendo allows you to deploy feedback surveys, which are supposed to help you understand your users' feelings and experiences. User feedback is a crucial part of improving your product, but the hard truth is that all feedback to receive will be susceptible to bias.
Visit recording eliminates bias. The best feedback you can get is non-verbal - it's seeing how your users really interact with your website. To avoid wasting your time on going through data that will end up contaminated with bias anyway, choose a Pendo alternative that presents you with the real image of your users' experience.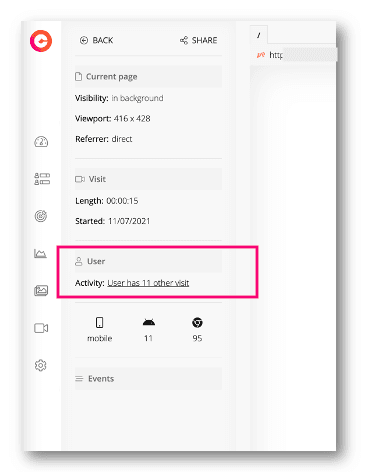 Experience Metrics
With CUX, you gain insight into your users' experience metrics - a hugely valuable feature of this Pendo alternative. Why is it so great?
While Pendo presents you with a relatively limited account of your users experience, CUX goes all in, and uncovers common and important behavioral patterns your users express.
Zooming
Rage key presses
Rage clicks
Chaotic cursor movements
4 behavioral patterns in cux.io
These metrics are indispensable if you want to learn what really frustrates your users, and makes them leave your website. But the benefits of CUX as a Pendo alternative do not end there.
Should you use cux.io instead of Pendo?
Is your priority making data-driven decisions? Do you want to utilize your time working on other things than constant analysis of the gathered user data? And most importantly, do you want to turn frustrated users into happy ones?
Then the answer is obvious - yes! You should use cux.io as a pendo alternative to maximize the accuracy of user data extracted from your website. Follow in the footsteps of businesses who decided to accelerate their UX with CUX's help.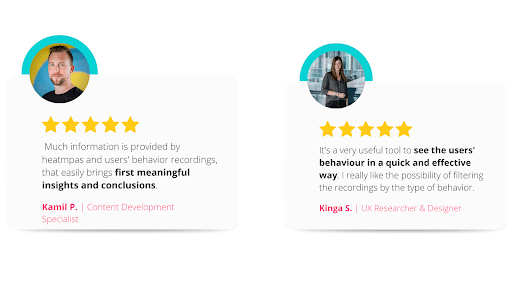 If you are still not fully convinced if CUX is the best Pendo alternative for you, get started with a free trial. Experience the extent of CUX's ability, when it comes to helping you understand your users in record time, and drive more conversions than ever before. Find out why there is no better Pendo alternative other than CUX right now!