Behind every tool, there are significant differences that affect the kind of insights you can get. And as a result, they may have a different impact on your business.
In this article, we will talk about an interesting alternative to Amplitude, cux.io. It is the very first UX & Analytics Automation tool that focus primarily on data related to business goals. Why focus only on a piece of cake, not all the data? Simply because we know that it is hard to analyze all the data, and sometimes it can cause imbued feeling. So shall we begin?
Analytics based on quantitative and qualitative data
Commonly, analytics tools are focused on quantitative data. And that is great. With advanced reports, you can immediately find out whenever something bad or good is happening on your website or product. BUT it is only the tip of an iceberg.
We are curious creatures from nature and that's a fact. Understandably, we want to know exactly why users behave the way they do. Unfortunately, quantitative analytics isn't able to give such conclusions. To find what stands behind numbers, we need to use qualitative data.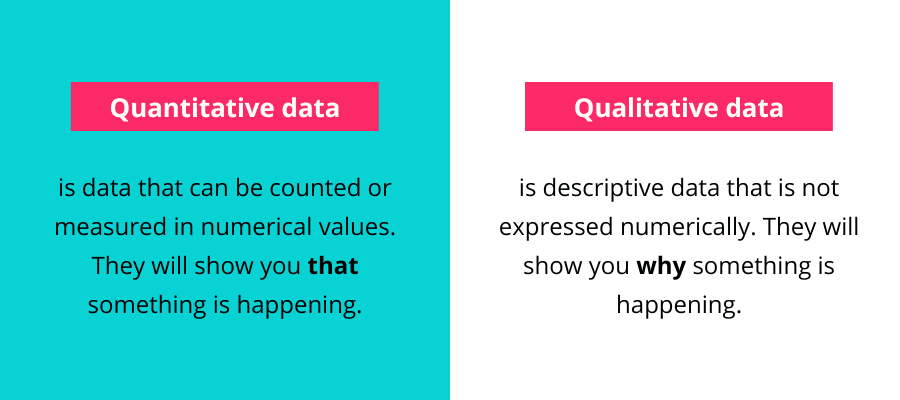 CUX is a comprehensive tool for UX & Analytics Automation that effectively combine quantitative and qualitative data. With CUX you get answers to questions about buyer intent, abandoned carts (real ones and not), true customer journey, and learn about your customer's behavioral patterns.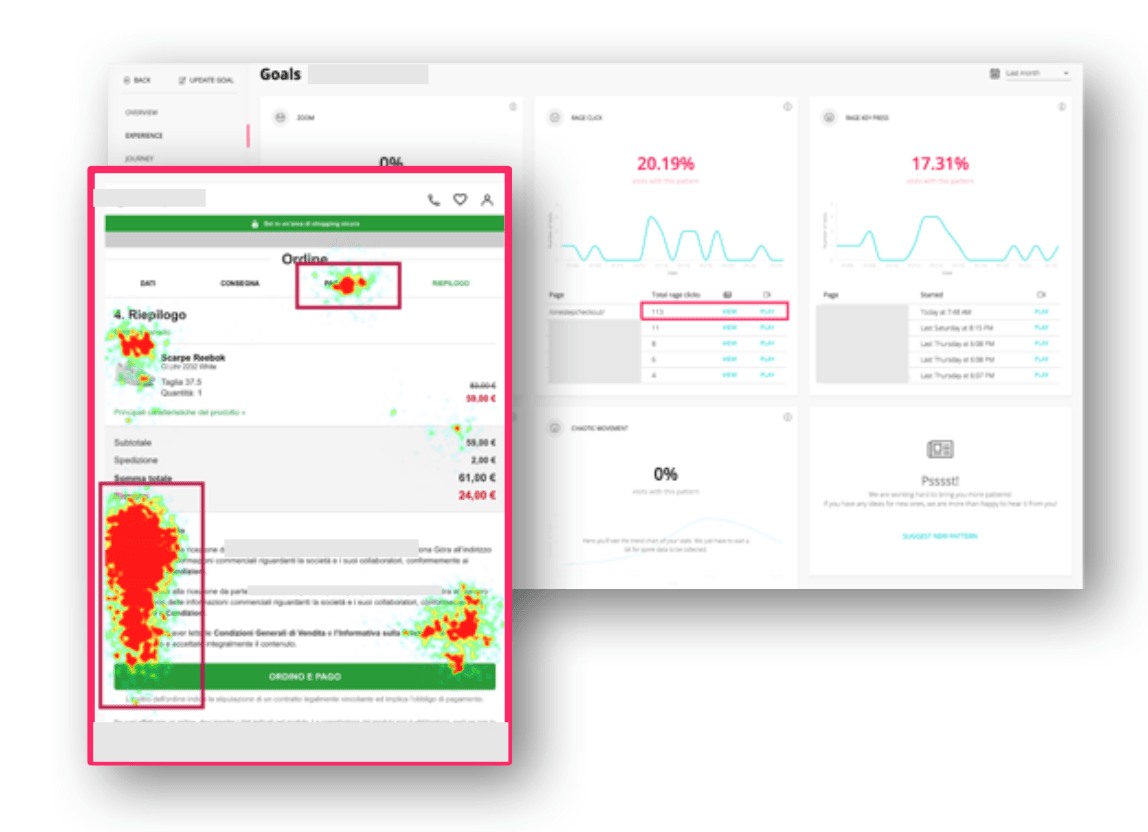 Auto capture events, make your analytics ready to use from day 1!
How many times have you been delayed with work because you need to ask a favor from the IT department? Imagine that there is a tool that doesn't require the help of developers. You can set everything all by yourself! Yup, that's true!
CUX, Amplitude alternative, is a very own time-saver, and productivity booster. It saves even up to 5 times on analytics, not to mention the time saved on setup.
CUX is perfectly capable of automatically capturing events on your website, enabling you to codelessly track every step of the user journey. You can even track events from Google Tag Manager. From now on the only place, you will meet IT guys it's the nearby coffee machine.
Be a next-door old lady and see exactly what everyone is doing
Visits Recordings are like an old lady from across the street. They know exactly what and when has happened to you – no matter the time of day. When it comes to Visit Recordings they can not only track clicks, scrolls, or taps but also users' behaviors and experiences.
Visits recordings or session replays show how users interact with your site or product. With their help, you can uncover reasons for conversion drops and spot places that make users frustrated and angry. Understand their pain points and implement quick-win
Unlike Amplitude and its alternatives, CUX shows entire users' visits on recordings, not individual sessions. Thanks to that, we have a full picture of the users, not a distorted image.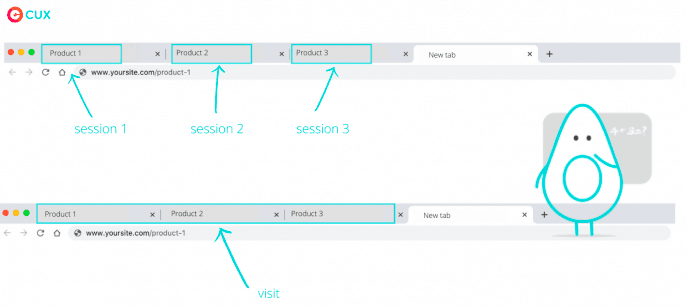 Not sure yet? Perhaps CUX reviews will convince you!
Over 600 companies have conveyed to CUX their analytics. And the number is growing every day. Check what CUX's users value the most while using our tool:
All reviews have been provided by G2
Enhance revenue and save time on analytics with Amplitude Alternative
If you value your time and want to discover quick-wins to improve conversions, CUX will be the tool that you are looking for. You can already start your CUXdventure from here by signing up for our trial version. Yes, you don't have to buy it right away. CUX offers a free trial version that has no functional limitations. You receive access to all functionalities and gathering 1 000 visits. After reaching the 1k, you'll be able to select a subscription model that suits your needs (or book a free demo to let us help you choose).