User Behavior Analytics
13.06.2023
6 biggest traps of customer behavior analysis and how to avoid them
Avoid the 6 Traps of Customer Behavior Analysis for Effective Optimization and Conversion Rate! Learn how to go beyond quantitative analysis by analyzing visits, optimizing the entire traffic flow, and overcoming abandoned cart paranoia.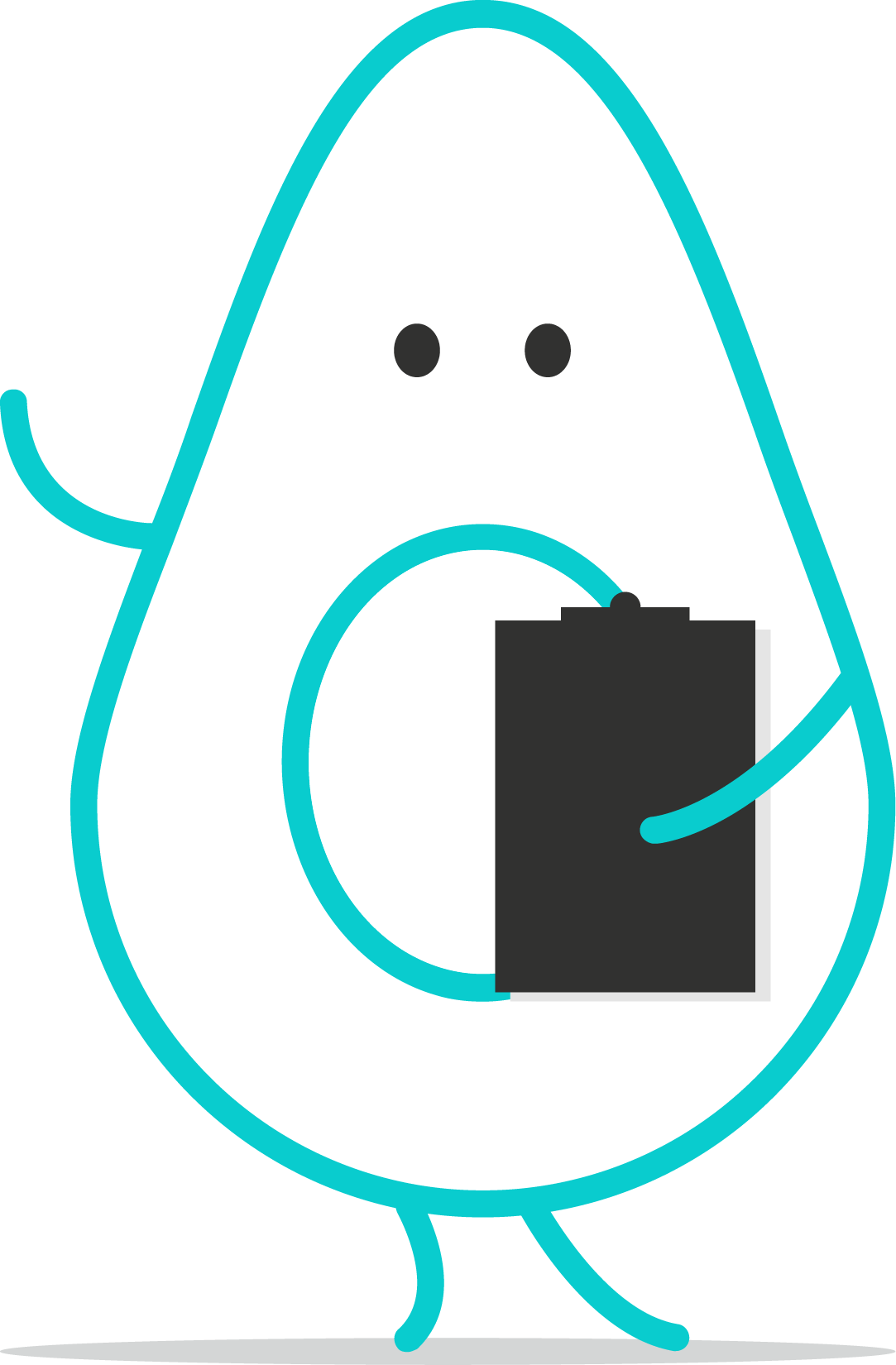 Behavior analysis, especially in the e-commerce industry, is an endless source of improvements and attempts to increase the conversion rates. Do you see that the customer is getting lost on the path? You shorten it. Is the consumer persistently trying to enlarge the photo? You add photographs of the texture of the material. However, at some point, there comes a moment when further improvements... do not bring any results. You have probably fallen into one of the common traps of behavior analysis!
Let's face the truth: customers do not behave according to your assumptions. This is strongly influenced, among other things, by the fact that online shopping is driven by the emotional motivation of "see – want – buy". Or at least an attempt to make a purchase.
If you are already taking the first steps in analyzing the behaviors and experiences of your customers, you know very well that we are right. You probably also know that behavioral data allows you to find elements ideal for optimization and conversion rate increases that you never even dreamed of. And perhaps you also know that by analyzing insights into consumer behavior, it is very easy to fall into the trap of jumping to wrong conclusions.
That is why I have prepared for you a list of 6 most common mistakes in behavioral analysis and tips on how to perform an analysis in order to successfully avoid them. How many of them have you managed to escape? ;)
Session analysis instead of visits
To paraphrase Céline Dion – a tale as old as time. Taught by popular analytical tools (such as Google Analytics) that one session equals one user visit, we constantly fall into this trap. When analyzing traffic on your website in terms of sessions, you may conclude that product A is selling great (because someone added it to their cart and purchased it), while B is performing poorly (because there are no conversions). In reality, there is no need to improve the product page for product B – it is the same user comparing products on several open tabs!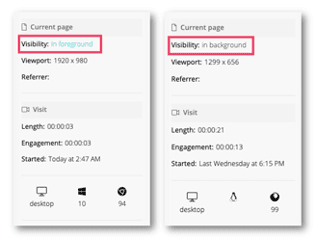 _Customers operate on multiple open tabs – remember to analyze entire visits instead of individual sessions _
How to avoid the trap? Use tools that analyze entire visits, taking into account the number of open tabs, time spent on the page (active and inactive), returning visits, etc. Only by having a full picture of the entire VISIT, you will be able to draw correct conclusions about recurring behaviors. Read more about this topic in our article: "Visits or sessions? Where is the difference?".
Idealizing the customer journey
You are looking for new shoes. So you go to the shoe store's website, click on new sneakers, choose your size, add them to your cart, and pay for your order. Is that true? Of course not! You open many tabs, compare prices, photos, and reviews. You add 5 pairs to your cart to "save them for later." You call your friends for advice. Your path to purchase is not a straight line, so why would your customers buy any differently?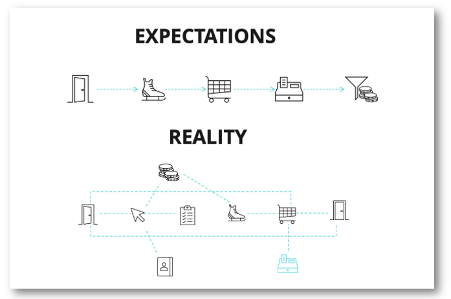 The customer journey is rarely – if ever – a linear path
How to avoid the trap? Select the traffic that interests you the most, e.g. customers entering the "sneakers" category page. Take a look at the recordings of their visits and the heatmaps of the product page. Check how the paths REALLY look like and try to make their conversion path easier. Learn more about mapping customer journeys with CUX in our article.
Ups and downs analysis
Analytics tools are in place, and the traffic is being tracked. You check the report and see a huge increase in purchased shopping carts. The numbers add up, and the business is running smoothly. You celebrate, but only until someone asks you, "what is this growth/decline due to, exactly?". Focusing solely on quantitative analysis (such as bounce rate, percentage of traffic from various sources, session duration, etc.) gives an idea of your business' situation. However, it rarely serves as a tool for optimization.
How to avoid the trap? Analyze quantitative results, but always remember to deepen the insights with qualitative metrics, such as customer behavior analysis. Perhaps a sudden increase in conversions will be a way to improve customer experiences and further increase sales?
"Best practices"
Company X changed the colors of their CTA buttons and saw an 8% increase in conversions? Let's do it ourselves! Agency Y boasts that their client's website traffic tripled after a redesign? Let them work on a project for us too! And the results still remain the same because your customers had problems with completely different elements, such as annoying pop-ups that cannot be closed on mobile or a missing payment method. Relying on so-called "best practices" or the successes of competitors rather than the actual expectations of customers is a slippery slope leading to burnt budgets.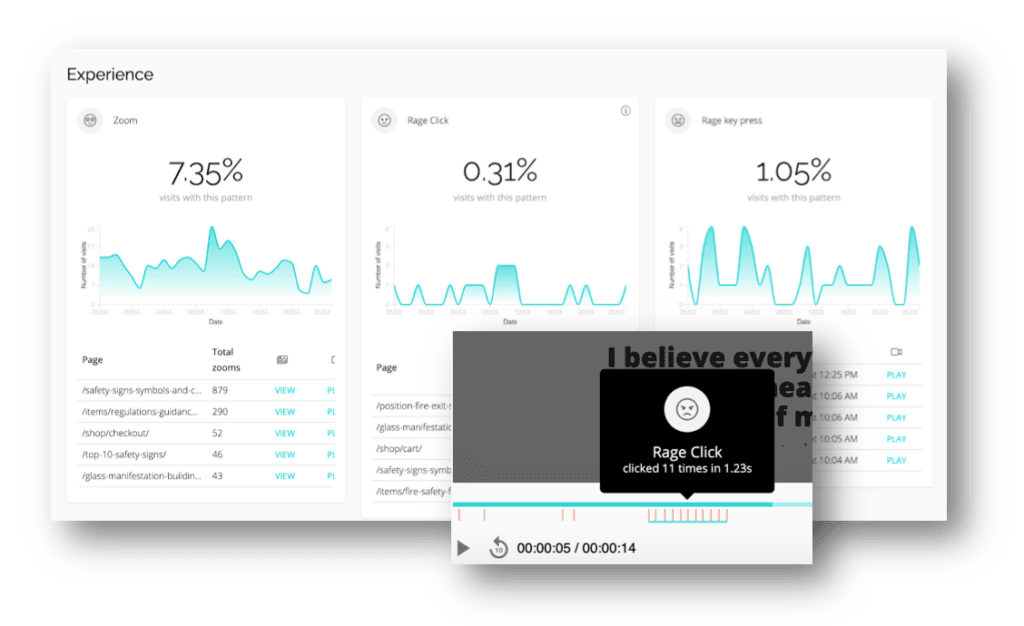 _Check and improve the areas that actually generate frustration for your customers, not the ones that are your competition's priority _
How to avoid the trap? Observe good practices and actions of competitors, but check the data before you say "I need this too!". Check user behaviors around the elements you want to change – if there are no frustrations or significant drops, let it go. For optimization, look for really problematic areas for your own customers.
Optimizing (only) the conversion rate
You notice a drop in the path from starting payment to completed order (ThankYou page). You analyze user behavior for that part of the path and make improvements, increasing the conversion rate by 8%. Congratulations! But you forget about all the traffic that left your site BEFORE reaching the payment stage. Focusing only on optimizing conversion – in its traditional sense – distracts you from other improvements. Perhaps small changes will make customers less frustrated on the homepage and more willing to complete the checkout process.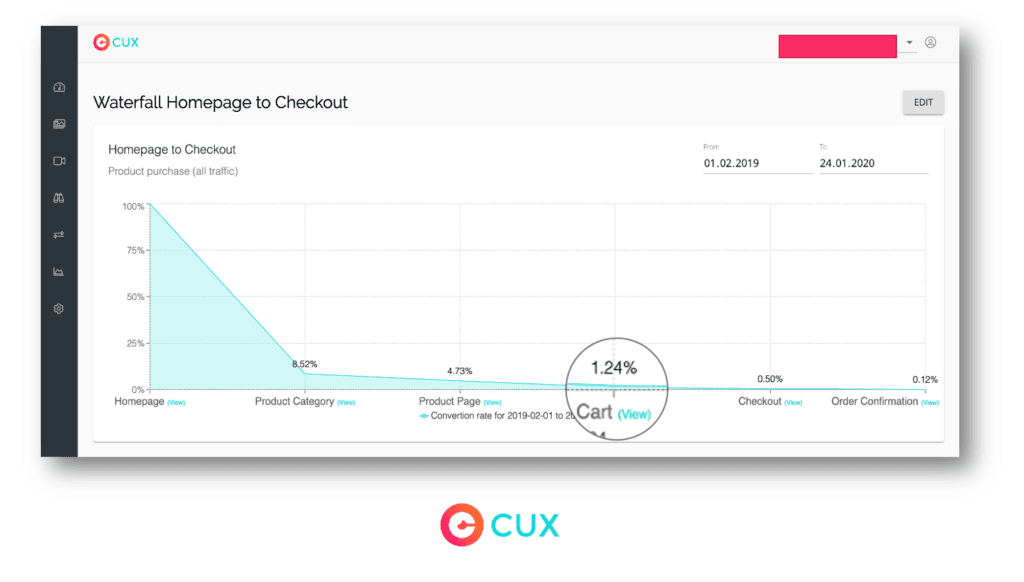 Step back and analyze the entire traffic – you will surely find places for optimization a few steps before the checkout
How to avoid the trap? Think about conversion at multiple levels. Instead of just focusing on analyzing the behavior of customers who make payments, also check the behavior of those who visit your website thanks to ads. What frustrations do users encounter on category pages? The broader the improvements, the more successful traffic has a chance of reaching the end of the path.
Abandoned Cart Paranoia
Abandoned cart is a term that keeps e-commerce specialists up at night. Our fingers itch to launch retargeting campaigns at every sign of an increasing abandonment rate. But it's a mistake! Analyzing your customers' behavior can prove to you that seemingly abandoned carts are not really abandoned.
How to avoid the trap? Firstly, determine the moment when carts in your store are actually abandoned, and then analyze customers' behavior behind the real abandonments. Read our article to learn how to do it step by step.
Shakespeare (allegedly) once said that the best people were shaped by fixing their own mistakes. The same applies to the best businesses. Even if you fall into the traps described above, it doesn't mean you're approaching analysis incorrectly. After all, even these mistakes can turn out to be opportunities for optimization that we haven't even noticed before.
Customer journey optimization

Most businesses want to improve the customer experience across all of their digital properties. Including websites, social media, blogs, and so on.

Read more

Measuring eCommerce Conversion Rate from paid traffic. Part 1

Advertising campaigns are the driving force behind most eCommerce. Regardless of whether you sell products, services, or ideas, you certainly support activities.

Read more

Improve user experience - 6 Ways to Optimize Your eCommerce UX

User Experience (UX) is extremely important for eCommerce business owners. It is the aspect that has become the wind beneath the wings of successful online stores.

Read more