Customer Journey
11.06.2021
Customer journey optimization
Most businesses want to improve the customer experience across all of their digital properties. Including websites, social media, blogs, and so on.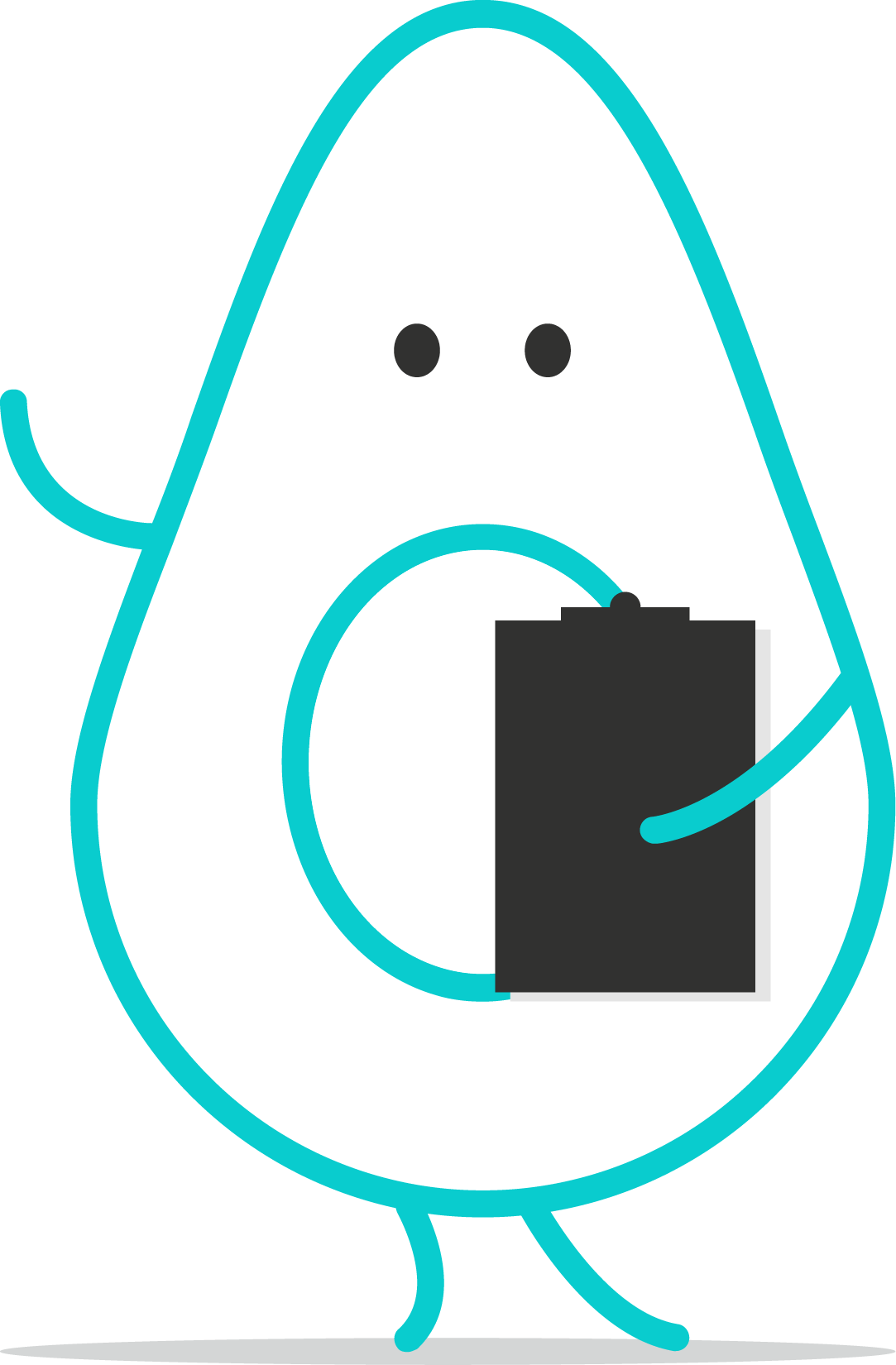 Most businesses want to improve the customer experience across all of their digital properties. Including: websites, social media, television commercials, blogs, mobile, call centers, and so on. But few succeed to optimize customer journey in a repeatable manner that maximizes return on investment. Because they are frequently utilized in isolation, despite the fact that they are part of the brand experience.
When you want a fast health check on how your product's interest is turning leads into sales, marketing initiatives like funnels are sufficient, but the sales path is rarely linear. The journey consists of stops and starts, as well as a variety of encounters across several channels. All of which modify consumer wishes and intents.
In simpler words, you must keep your customer happy. And in order, to do that, the best way is to build a roadmap of the customer journey.
Here in this article, you would learn how to optimize customer journey with a roadmap. Also, can you believe that a chatbot can help your business in optimizing customer experience too? Are you wondering how? Scroll just a bit!
What is customer journey optimization
Before we dig a little deeper how to optimize customer journey let's have a quick chitchat about some fundamental definitions. At the stroke of what is customer journey optimization.
Customer journey optimization is the process of mapping and analyzing customers' touchpoints across the entire website during their lifecycle. The main task of optimizing customer journey is to improve user experience in order to encourage user to do desired actions like purchase and extend customer lifetime value.
How to optimize customer journey
1. Linking your internal initiative and KPIs to customer needs and value drivers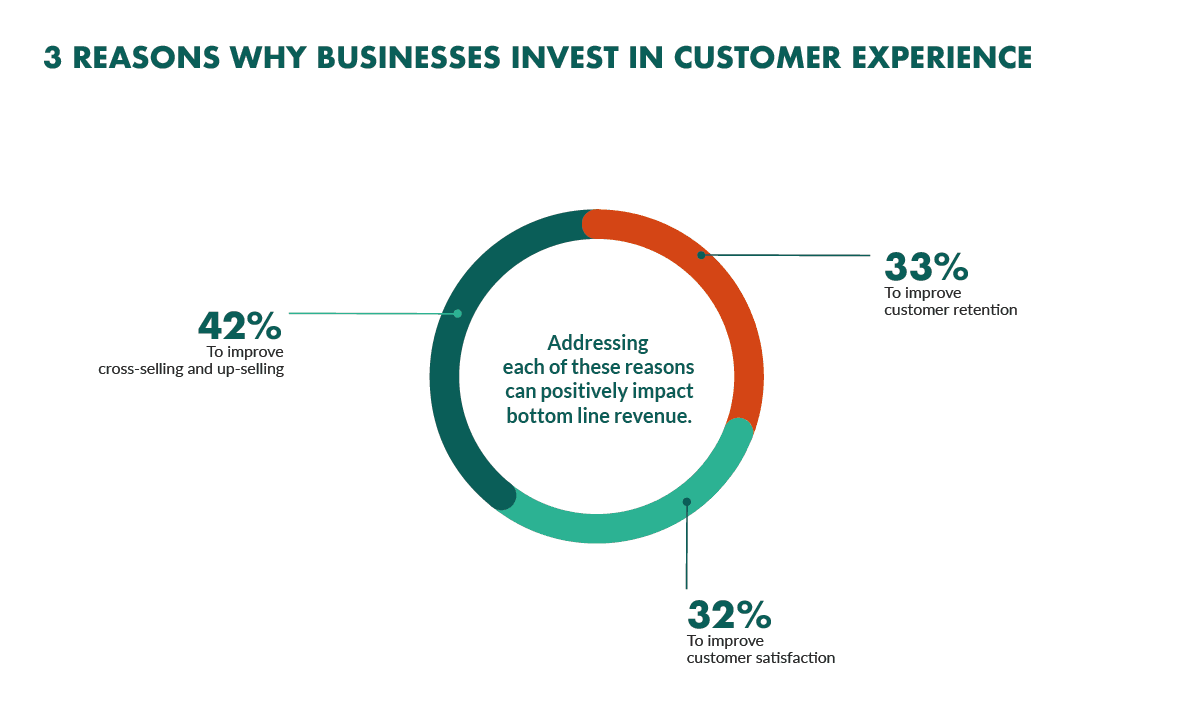 Here you are assisted to understand how customer journeys actually function. And what your customer value drivers are per touchpoint to discover your customers' behavior.
After that, you will learn in determining the best touchpoints. This is how you can accomplish:
Customer KPIs and operational KPIs should be mapped out
Identifying the business processes that underpin the customer journey
2. Mapping Customer Channel Touchpoints in connection with your back-end system processes
In a unique method, we assist you in combining the mapping of your customer channel touchpoints with your back-end system operations. This leads to fact-based customer segment monitoring during actual customer journeys. Moreover, this leads to clear and validated insights about the potential for improvement in terms of efficiency, effectiveness, and compliance. And with the underlying core causes across the customer journey.
3. Recognize Customer Actions
You are assisted in determining how your consumers are truly "travelling" via your channels. And how they have interacted during their touchpoints through customer journey analysis. Also, you will be able to continuously optimize customer journey and achieve the best balance.
The balance between customer pleasure and process efficiency. And that too by combining fact-based insights from underlying business operations.
4. Enrich Customer Insights and refine Customer Segments
a) Personas Review:
The existing consumer profile and segmentation will undergo 4 stages. Naming, examination, completion, updating, and optimization as needed based on factual facts.
b) Design Target Customer Experience:
The experience model will undergo 3 stages. Naming, examination, updating, and adjusting as needed based on the consumer persona and segment analysis.
5. Fact-Based Insights are used to replot current Customer Journeys and Experiences
Have clients followed the customer journeys as planned? Where did they stray from the path? What does this mean? And how should we adjust things to help them along their way?
6. Digital touchpoints: replan, reprioritize and ideate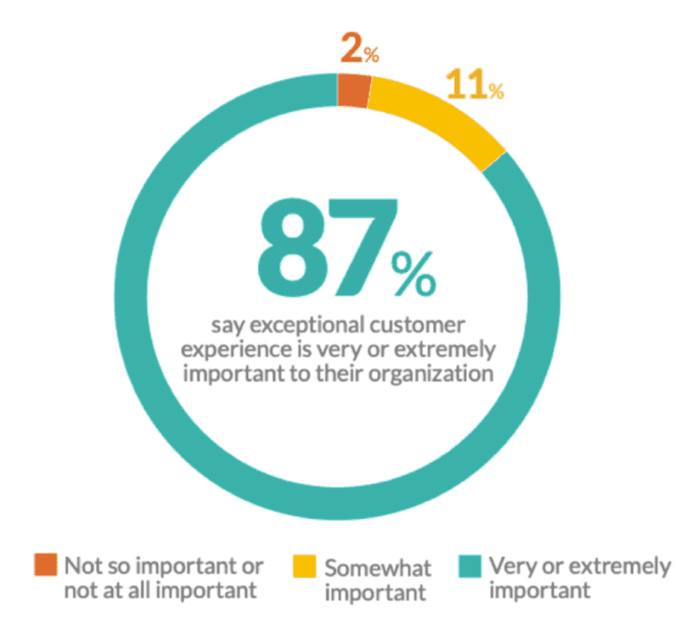 When it comes to improving customer experience, now is the time to think about new service offers and new service options that will help you deliver the desired experience.
In addition, assessing prospects and new services/offers necessitates the presence of supporting digital capabilities. Which are the necessary technologies, people, processes, and organizational elements in place to deliver the desired experience?
Following that, a digital capability map based on customer journey steps. In addition, that underlying capability is necessary to serve a client on their trip is created.
7. Map (digital) capabilities required for service delivery & the best experience
For 'Customer First' success, prioritize channels and touchpoints. What capabilities do you need to be able to achieve our ideal client experience?
8. Customer Management and Internal Process Monitoring on a continuous basis
Your improvement roadmap should be built around a measurable and prioritized improvement agenda. However, continuous customer journey monitoring shifts process improvement efforts from "gut feel" to "fact-based," leading to less opposition and greater control over value realization.
How chatbots can improve customer experience and optimize customer journey?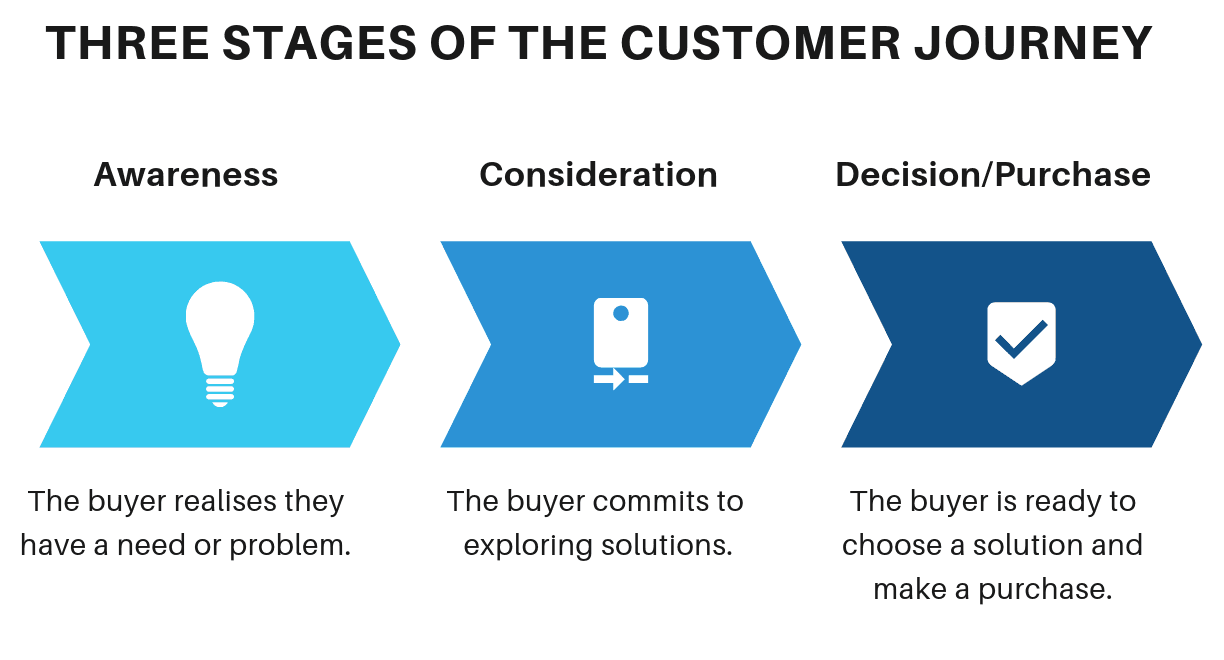 A chatbot, by definition, is software that interacts with users using a conversational interface, whether written or voice-based. While most people identify bots with artificial intelligence (AI), they do not require AI to be useful and functional.
1. Smoother Customer Journey:
Customer Experience (CX) is all about improving interactions at multiple contact points along the CJ. Conclusion: if you optimize CX on your website you also optimize Customer Journey.
So, first and foremost, a chatbot can make the purchasing process much easier. Also, there are two touchpoints in this segment of the customer journey optimization where bots can have a substantial impact: the awareness and evaluation stages.
2.Real-Time Personalization:
In terms of the consumer experience, personalization is key. The ability of bots to customize client experiences in real-time is the second advantage they bring to the table.
In other words, any information the consumer provides during the chat (or numerous interactions) is immediately available to the bot. Moreover, this capacity goes much beyond simply addressing the user by name.
3. Be Available 24/7:
Your live chat customer service crew requires rest. Your chatbot, on the other hand, does not. Outside of formal business hours, numerous requests and transactions occur. When your customer service crew is unavailable, customers need a way to get help.
4. Collect Actionable Feedback:
Any company's ability to collect feedback is critical. It's critical to understand how your consumers feel about your product/service and the support you provide if you want to be successful.
Based on feedback especially negative feedback you can easily find space and elements to optimize Customer Journey. It's a win-win solution.
_
Alishba Memon is a content writer at Botsify. She is a staunch believer in the theory of making anything happen. She specializes in SEO writing and content writing. Not only that, but she aims to spring up in a pragmatic way.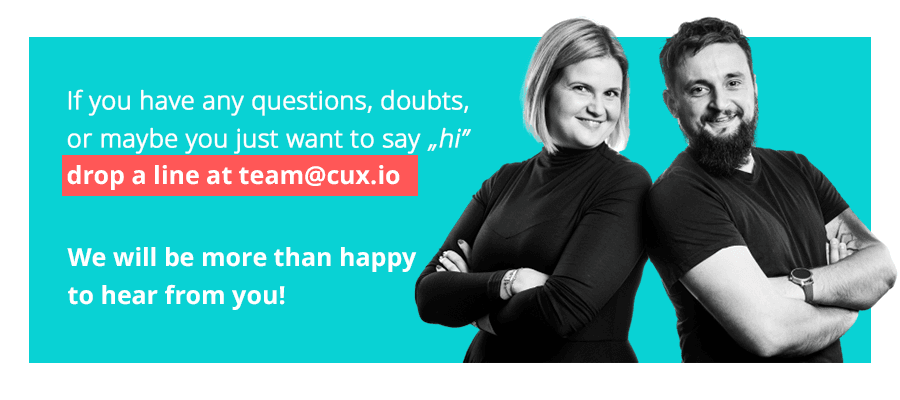 Want to harvest the freshest analytical crops? Sign up for the cux,io, customer journey analytics software nourishing newsletter! Be careful! We may grow on you! 🥑 😉
Observing your users before the production phase – why is it worth it?

Everyone who works on projects knows that in the IT industry there's no such thing as a finished product.

Read more

Show me your website and I tell you how to make it more enjoyable

Your site is your business card. It's place where your potential users will go after hearing an advertisement on the radio on a way back from work.

Read more

5 tips to make analytics easier for you

The importance of analytics in business is no novelty in 2020. Experts say that everyone should implement analytics in their business as soon as possible.

Read more