Conversion Optimisation
12.04.2023
Minimize page refresh rate and increase sales
Have you ever wondered if frequent page refreshing by potential customers of web pages has an impact on sales? It is just one metric that internet users utilize every day. It may seem like it has no impact on an online store's performance, but is that really the case?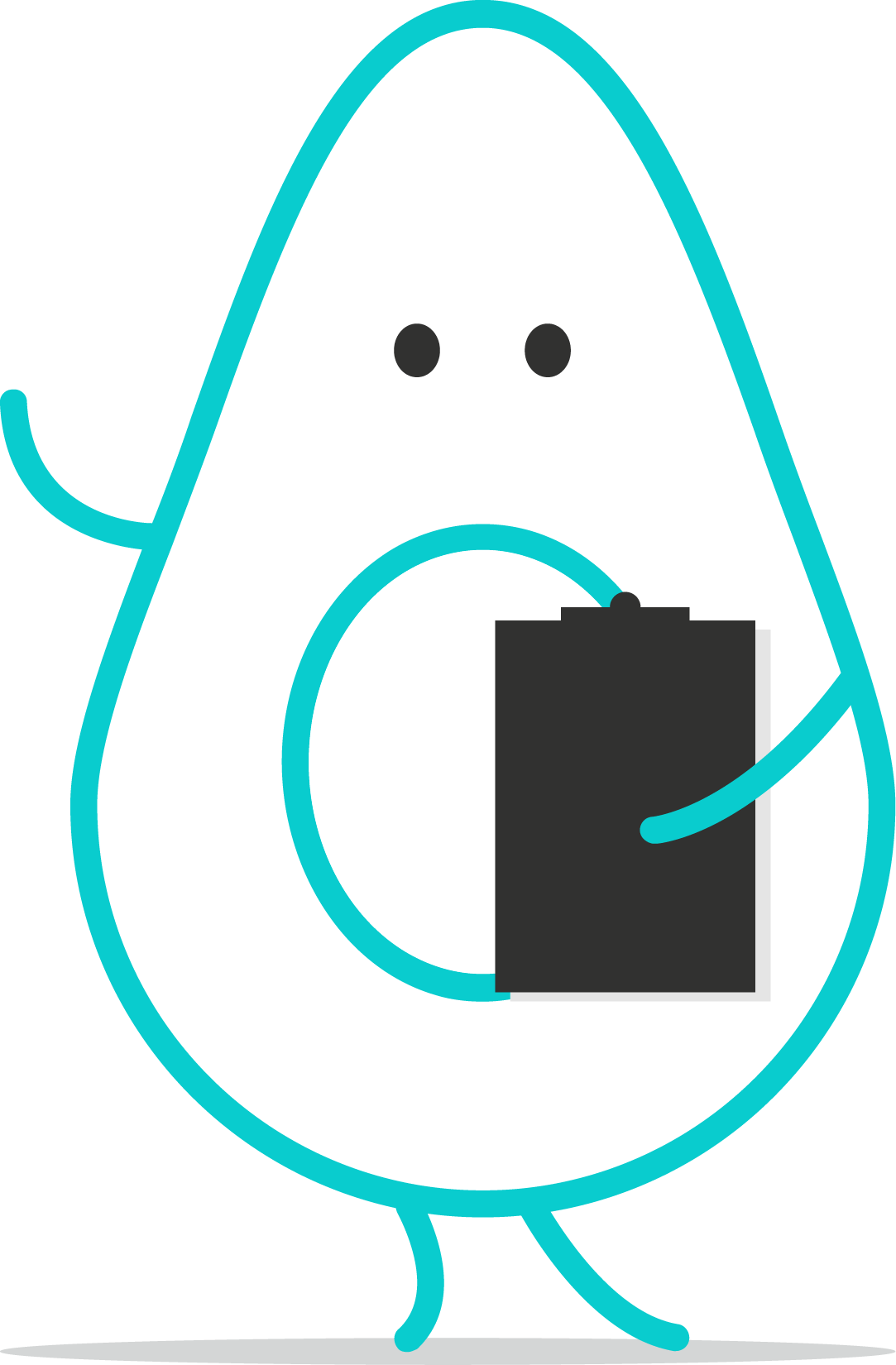 Have you ever wondered if frequent page refreshing by potential customers of web pages has an impact on sales? It is just one metric that internet users utilize every day. It may seem like it has no impact on an online store's performance, but is that really the case? Discover my perspective and change your perception of this inconspicuous but very important metric.
This guest post from Kamil Porembiński. I am a system architect, Linux system administrator, and co-founder of Qlos. I analyze and audit businesses operating in IT as well as create tailored cloud solutions. Additionally, I have been actively involved in the e-commerce, SEO, and SEM industry for many years advising on how to maintain a successful online business. All of my activities translate into creating training and consulting services that explain IT concepts in a simple way.
How can the response time of your web page affect your revenue?
Refreshing a page, also known as refresh or reloading website, is the process of reloading a webpage's content in a browser. There's nothing complicated or suspicious about it. However, let's take a closer look at an example of the reasons for it.
1. Updating page content
If a user has made any changes to the site (language, theme, or account settings), refreshing the page will display those changes.
2. Fixing loading issues
Sometimes web pages may have loading issues caused by problems with the internet connection, browsers, server, or web page.
3. Need to reset the site state Another scenario involves issues with interactive elements such as forms, graphics, or buttons. Refreshing the site can help reset the page state and improve the page's interactivity.
These are just three points that may or may not hinder access to a web page or pages to some degree. However, let's take a closer look at each of them.
A potential customer visits your store for the first time. They arrived thanks to an advertising event. Interested in the product, they refresh the page and try to add the item to their cart. Clicking on the CTA results in an error. The user wants a reload button. He refreshes the page several times, but without success. The same problem appears each time they refresh a page.
Sometimes the solution is to clear your browser's cache or so-called cookies, which allow you to analyze user behaviour. However, does every user know about it? Aren't there other ways to control page refresh and solve them? Of course there are. Check below how to analyze refresh.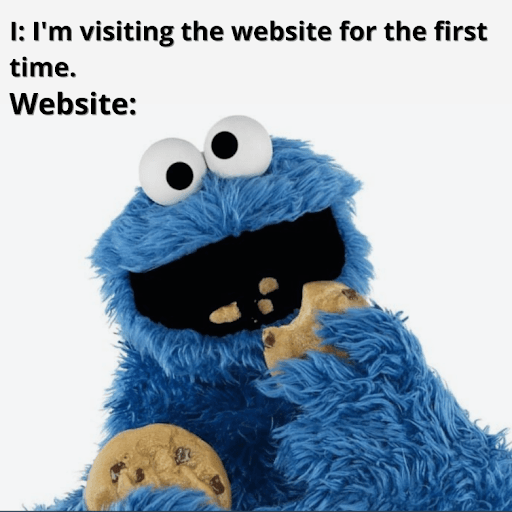 How to analyze website performance?
The main goal of analyzing website performance is to increase sales. It might seem that good advertising and sales departments are the only factors responsible for sales. However, this is not the case. Online sales are influenced by many factors, and one of the main ones is a well-functioning e-commerce platform.
Analyzing website performance is crucial for its development and improvement. This helps us see user clicks better, and understand which elements of the site attract customers and which ones discourage them from making purchases. Here are a few basic steps that can be taken to analyze web performance:
1. Monitoring website traffic To understand how customers use a website, it's a good idea to monitor the amount of traffic on the site, sources of traffic, average time spent on the site, and the number of web page refreshes.
2. User behavior analysis
With analytical tools, it's possible to understand the steps users take on the site, including which elements attract their attention, which products they browse, how they navigate the site, and more.
3. Cart and checkout process analysis
Analyzing the cart and checkout process helps understand which elements contribute to cart abandonment and lack of purchases. This can be done by analyzing analytical details and testing different versions of the cart and checkout process.
You can check each of these parameters using one tool: cux.io - the first analytical tool for UX automation.
I agree that Google Analytics provides new data for monitoring websites, but it doesn't expand on them. These are simple data that won't answer many questions. The CUX app makes things much easier, especially when we don't want to rely on guesswork and we want to make the right decisions.
What are the best ways to reduce page load time?
On one hand, analytics is essential, but on the other hand, those errors must be fixed. Do not allow the situation where you are aware that something is not working properly, but you choose to ignore it.
This turn of events will only pile up the problems not only within the website itself but also it may affect SEO activities. As we know, numerous errors on the website automatically lower the position in the Google search engine. Analyze the traffic on the web and take appropriate action.
Problem with page refresh
I will surprise you. Do you know that the most problems are caused by improperly configured or managed IT infrastructure? Complete unavailability of the website or its elements may be caused by an error on the server side. Introducing the wrong command, incorrect update of the home site or selection of infrastructure with the wrong technology or language (example: html, JavaScript, PHP etc.) causes numerous problems in the "heart" of the webpage or online store. Discover the solution that will ensure proper management of your infrastructure and eliminate performance issues. Learn what server managed is all about.
Selected reload method can also be a problem. It is worth considering whether to run auto reload of selected items. With the introduction of IT solutions, you can put in place solutions that automatically come when a problem is spotted on the site.
Incorrect analytics
Start with the basics. Check if the event tracking code on your site has been installed correctly. I have come across cases where the code was added statically and only applies to the home site. The code must be added dynamically to be visible on every tab. Another thing is to verify the location of established events and goals in external tools.
Additionally, it is important to analyze user behaviour. The solution to this problem is the aforementioned refreshing module.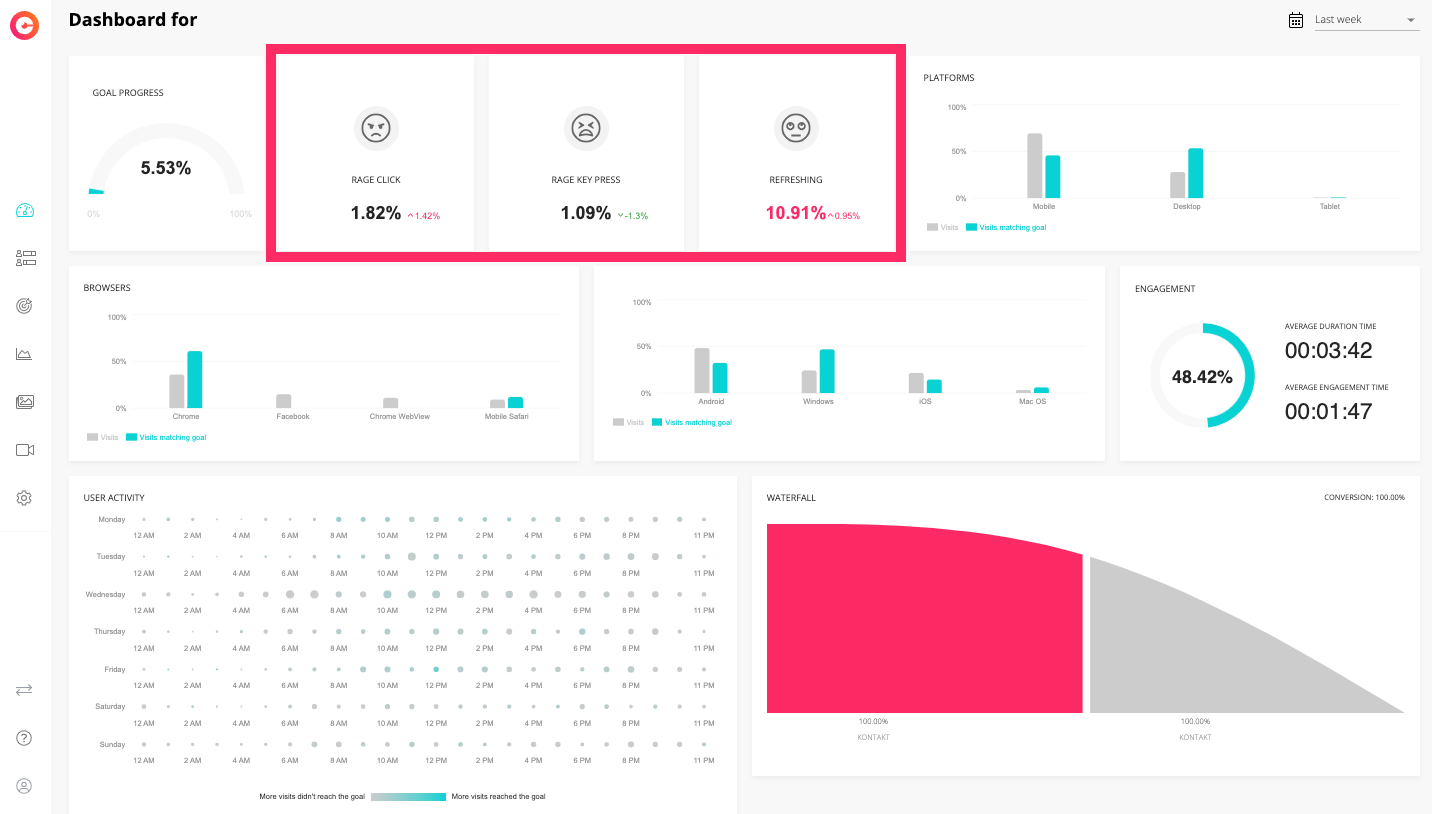 You can check the refreshes by filtering the list of Visits Recordings. You should use the "Refreshing" parameter.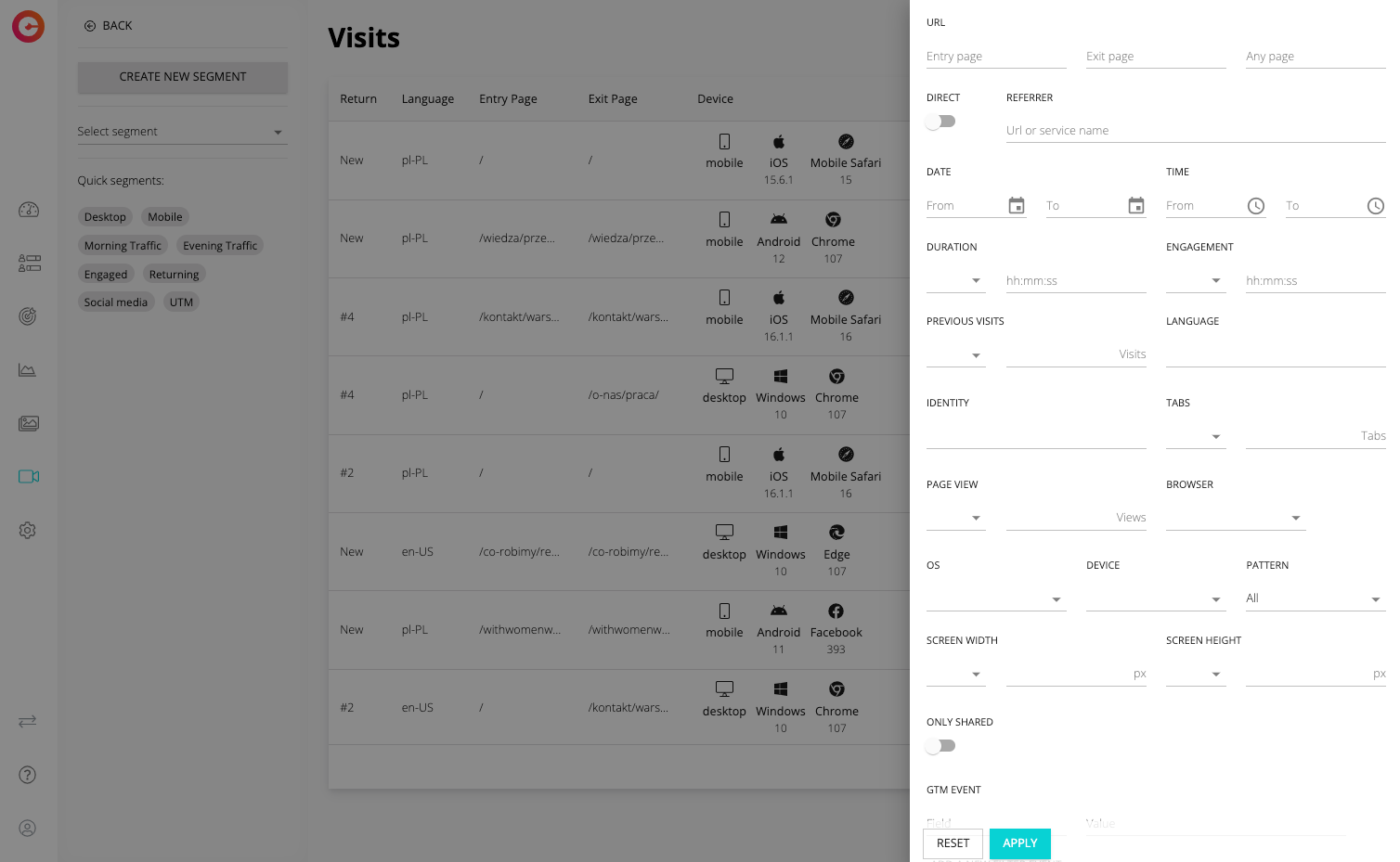 The list of recordings is automatically updated. You can also see exactly where the user's problem occurred. Thanks to the addition, you have the ability to control visits and their course. This is extremely helpful when you are unable to determine the reason for users leaving the site. See the current document for instructions on how to use this feature: What is refreshing?
Conclusion
Refreshing a website is easy, but is it a factor worth analyzing? As it turns out, it is a value that can also be the first clue to identifying errors on our website.
In summary, refreshing a page can affect sales, depending on the context of the current page and solutions of the way it is utilized. You should regularly monitor customer behavior and analytical data to better tailor the offer to customer needs and avoid mistakes that can have a negative impact on sales. Especially if the infrastructure that underlies the operation of the online store is at stake.
What is a rage click?

Click, click, click, clickclickclickclickclick… and nothing happens. You just received a shorthand definition of a rage clicks.

Read more

Improve user experience - 6 Ways to Optimize Your eCommerce UX

User Experience (UX) is extremely important for eCommerce business owners. It is the aspect that has become the wind beneath the wings of successful online stores.

Read more

Automating analytics – stop wasting time on redundant data analysis – automation with CUX [FREE CHECKLIST]

Did you know that there is a much better and easier way to perform data analysis? Yes, it's not fake news!

Read more