User Behavior Analytics
3.07.2020
5 tips to make analytics easier for you
The importance of analytics in business is no novelty in 2020. Experts say that everyone should implement analytics in their business as soon as possible.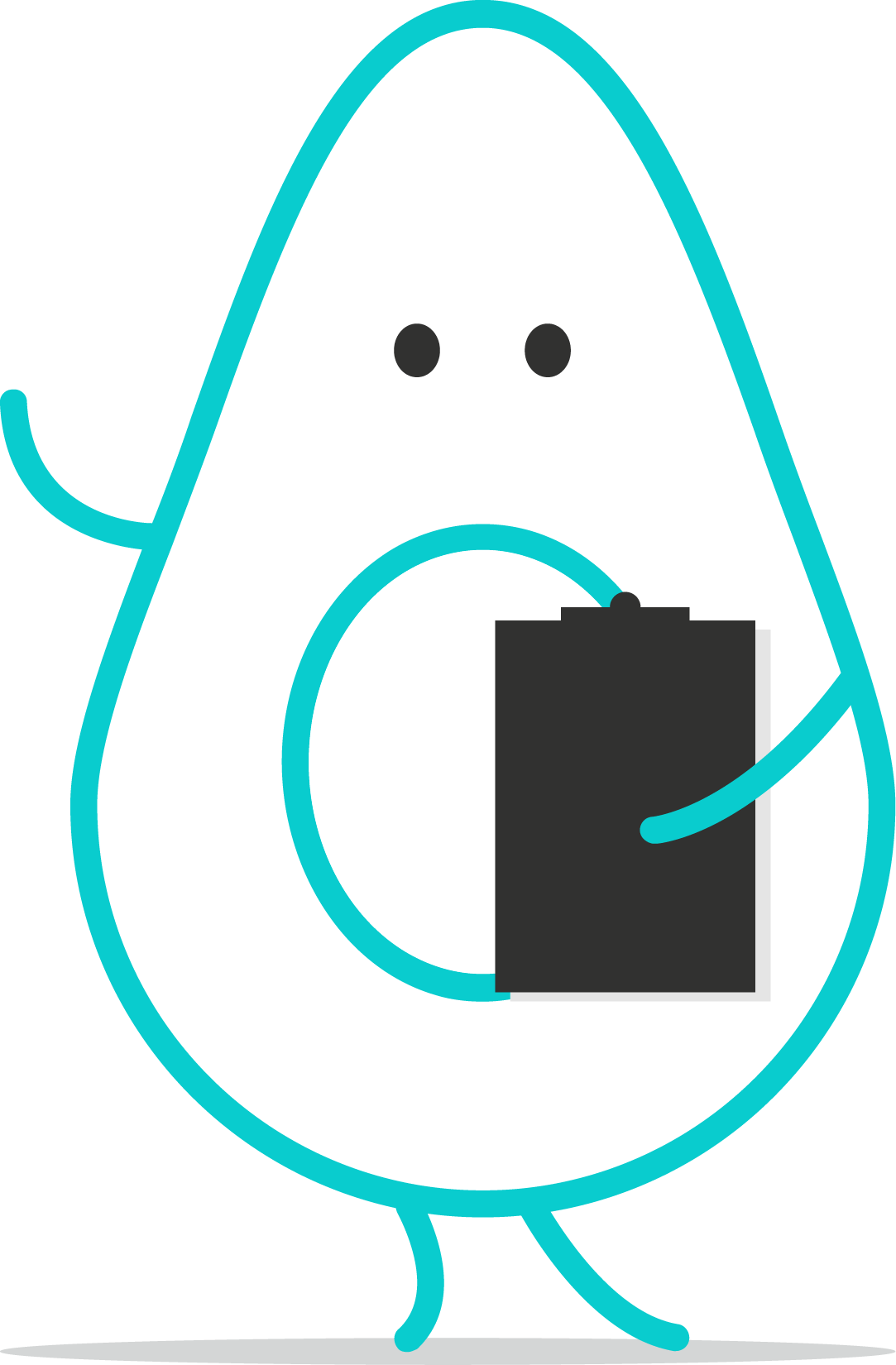 The importance of analytics in business is no novelty in 2020. Experts say that everyone should implement analytics in their business as soon as possible (if you haven't done so yet), companies should then try to gain as much knowledge from the data as possible, and make decisions based on numbers, not gut feelings. And that's all correct, we couldn't agree with these experts more.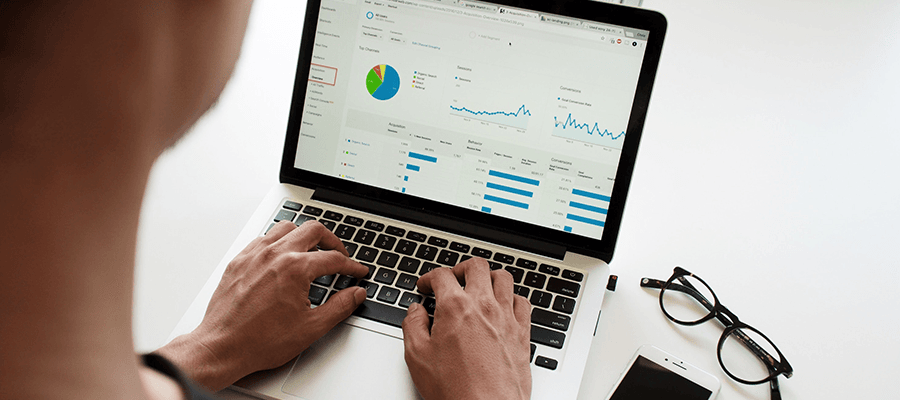 Therefore, if analytics is already on the agenda in your company, this article will only be a repetition of the issues you know well. However, if you are just about to start your adventure with data (or are at the beginning of it), it may turn out that the tips we have prepared for you, will be a valuable source of information, and might help you in drawing even more accurate conclusions.
We know very well how important analytics is for any company. But the fact that you simply have an analytics tool (like ours) doesn't make you an expert. More important than having one, is actually understanding analytics, learning how to use it, and knowing how to look at the data properly and how to draw correct conclusions. If you can correctly analyze the data you see, you will have a powerful weapon in your hands against conversion drops and low sales.
5 tips how to upgrade your analytical skills
To help you a bit in upgrading from "amateur" level to "medium-pro" level, we have prepared 5 tips for you. Read them carefully and remember. If you want to, write them down on the post-it and hang over your desk, so you can come back to them at any time. We guarantee that with them in mind each following analysis will be easier, fuller and more insightful.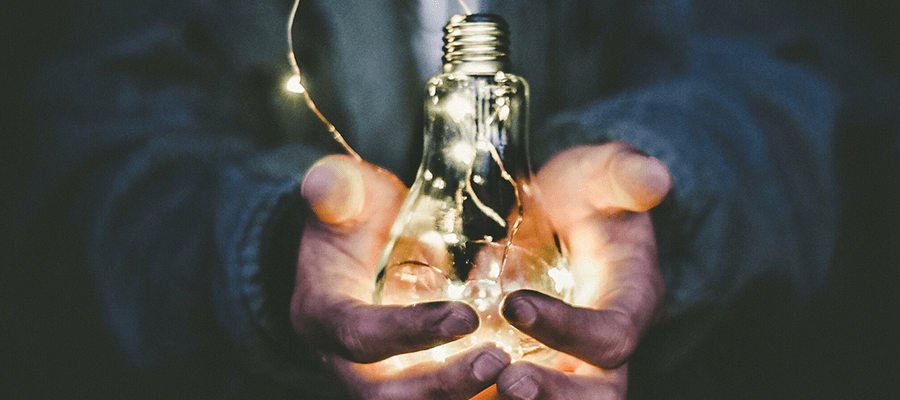 1. Your biggest competition is your customer's problems, not other companies.
We often face clients who come to us and say: "They (the competition) have implemented something and it works great. That's what we want!". We always tell these clients that it is not other companies that are the biggest competition.
The biggest competition is the problems that our customers are facing on our website. Unclear path, errors in the form, too small font or images, lack of possibility to find required information. All this makes the purchase process impossible to complete. In this case, your potential customers simply give up and go to one of your competitors.
EXAMPLE: It's a situation that – we think – each of us has experienced. Full of emotions, joy and impatience, we have to face a difficult task – filling in the form. Unfortunately, it is the place that – in most cases (although not always, we do not generalize) – creates a bottleneck for the client. In our case, the insurmountable barrier was the choice of delivery date. The company didn't predict that someone would want to choose a delivery date two weeks away from the date of purchase. The lack of such a possibility made the client decide to purchase from a competitor.
REMEMBER! Analyze users' behavior on your website carefully, look for bottlenecks that appear on the purchase path. Make decisions based on data, not solutions introduced by your competitors.
2. Analyze entire visits.
We repeat this like a mantra: CUX, unlike other tools, allows you to analyze entire customer visits on the website, not just individual, single sessions.
Okay, but what's the difference? This is a typical question that may appear in the head of a person starting the adventure with analytics. Well, A VISIT on the website may include several SESSIONS. A session would comprise of all of the tabs opened by a client. It's no surprise to anyone these days that a client, while buying on the Internet, will compare products, check their properties and prices in many tabs.
In order to take a holistic look at a customer's journey through our website, we need to analyze their whole visit, starting from the first tab they opened and ending with the one where they saw the thank you page after completing the purchase. Analyzing only individual sessions can give us an incomplete and sometimes even misleading picture of what is happening to the user on the site.
EXAMPLE: Imagine a customer who wants to buy shoes. He doesn't quite know what he wants, he's not sure about the color or material. He goes to the website and chooses the shoes he likes the most. Of course, it's not one pair, but eight. He opens each product site in a separate tab to make it easier for him to compare them.
And now imagine that we analyze each open tab as a separate session. It would turn out that we have eight customers on the site, of which seven didn't make a purchase! The conversion rate is only 12.5%. Not too much.
And now let's analyze it as it should be – treat all eight tabs as a visit of one client. He made a purchase, and the conversion is 100%, because we know that there was only one client, not eight of them. Can you see the difference now?
REMEMBER! Analyzing separate sessions is like watching only 20 minutes of a movie – you're getting familiar with the action, but you have no idea how it will end. In a qualitative analysis only, a full visit provides the full context of user behavior and helps to understand his interactions with your website.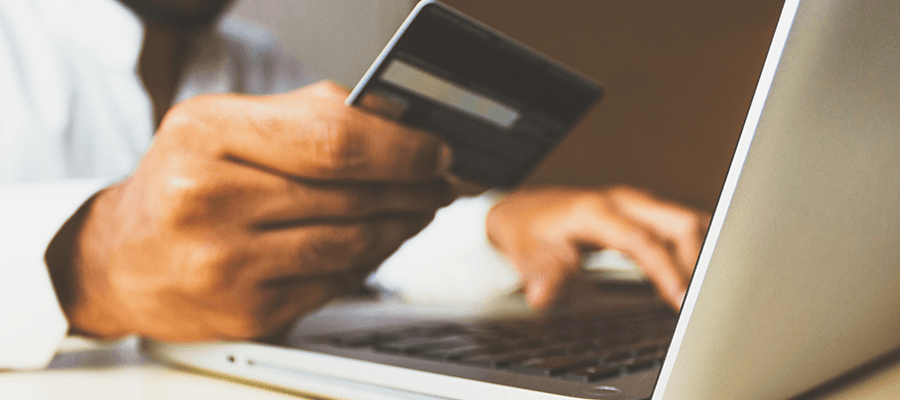 3. Analyze all events, even the smallest ones.
There are cases of customers who want to analyze only the main steps on their website. Of course, there is nothing wrong with that, but remember – the more we dig into the path a client goes through on our site, the more details we see, and the more accurate decisions we can make.
You can analyze all kinds of actions that the client performs on the site: click on a specific element like a link or a button, page scroll, form submission, focus in or out while clicking into a form field. You can also create your own custom event, based on the specific business model you've implemented on your site.
Thanks to these details, we will be able to capture all those micro-events that can slip away from us when we look at the shopping path from a bird's eye view.
EXAMPLE: Let's assume that we look only at the three main "points" in our shopping path: entering the product page, going through the form, displaying the thank you page. Each of these steps will have its own conversion, but with so little information, it will be difficult for us to determine what the reasons behind the numbers are. If, however, each of these steps we will complete with additional events (such as marking approvals, filling in the data fields, choosing the date of birth), we will be able to know very precisely where the customers are facing difficulties.
REMEMBER! Analyzing only URLs, we lose information about all potential micro conversions and problems. Don't hesitate to analyze whatever events you want.
4. Analyze the user's natural path.
When designing a website or shopping path, we have an ideal vision in our mind. We give it to our customers and what turns out? That it isn't so perfect for them. That something doesn't suit them, that they don't understand it, they think it's unnecessary or they're missing something.
Don't worry – there are as many paths as there are users. Don't try to impose your visions on them, because the effect may be the opposite of what you would like to achieve – they will get pissed off and go to the competition (see TIP 1).
Try to analyze this shopping path, which is natural for the customer, the most comfortable and the fastest. It may turn out that it is the customer who will show us the best solution.
EXAMPLE: Sometimes when designing materials for the website, we try to provide our clients with as much information as possible. This makes our website difficult to read and often the process of getting to know it unnecessarily long. You should definitely check how your customers navigate the site – it may turn out that placing Terms and Conditions at the very beginning doesn't make any sense, because customers want to get to know them at the very end of their visit, while choosing the payment method.
REMEMBER! Assuming that clients go through your website with the paths that you have designed for them, is just wishful thinking. Users are like cats – they go wherever they want to go. So try to analyze each purchase path and react as quickly as possible if one is found to be impassable.
5. Analyze the purchase path step by step.
Don't analyze in a hurry. Remember that sometimes it is worthwhile to spend 10 minutes more on analysis, but to be sure to go through all the data. Don't skip any steps, each one of them can show you where to improve micro-conversion. Do not leave the analysis for later. The longer you wait, the more potential changes you will face. Analyze carefully, step by step, to be able to extract as much information as possible from the data.
EXAMPLE: Imagine that while analyzing the site, you focus only on the most important places from your point of view. This approach may result in skipping places that may be difficult for the customer. Be sure to watch all steps, because each of them can be a place where your potential client will resign from buying your product. Sometimes even the most well-designed element on the site can convert poorly, sometimes the most beautiful graphics can bring weak response rates, and we'll only know that through careful data analysis.
REMEMBER! The devil is very often in the details. Don't trust your gut feelings or the solutions implemented by your competitors – watch your customers' behavior carefully – sometimes the best solutions are suggested by the users themselves.
We hope that these tips will brighten the analytical path in your head 😊. The insights you get from analyzing data can become a powerful tool in your hands to make changes for the better. Just remember to approach the data with an open mind, knowing your basic business goals.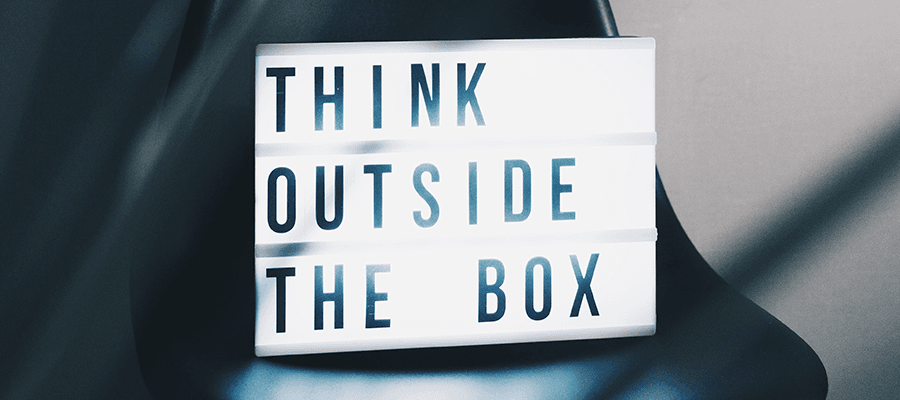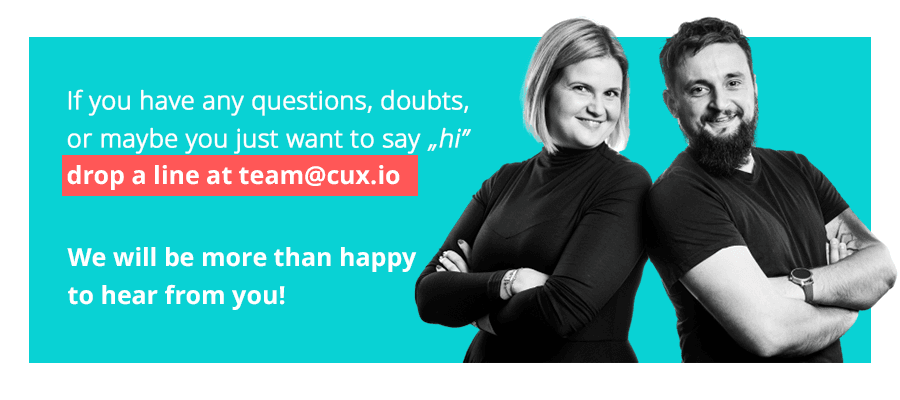 And if you would like to receive newest information from cux.io about our product, sign up for the CUX newsletter.
Conversion analysis solutions – how to create and analyze event-based conversion?

Have you ever wondered if your analytical tools setup will allow you to draw the right conclusions for your business?

Read more

How heatmaps convert? 4 ways to increase conversion with heatmaps software

Heatmaps are a fantastic way to locate UX issues on your website. You can discover great opportunities to grow your conversion rate.

Read more

How to analyze qualitative data? That is the question

Making the right business decisions is not always easy and can at times be a real headache. In order to make sure you do the right thing each time.

Read more