Conversion Optimisation
30.11.2021
UX vs. SEO - how user experience affects and impacts SEO? [FREE UX GLOSSARY]
UX is the backbone of internet marketing these days. Without a well-designed, functional, and intuitive website, it's hard to expect a great conversion rate in our online store.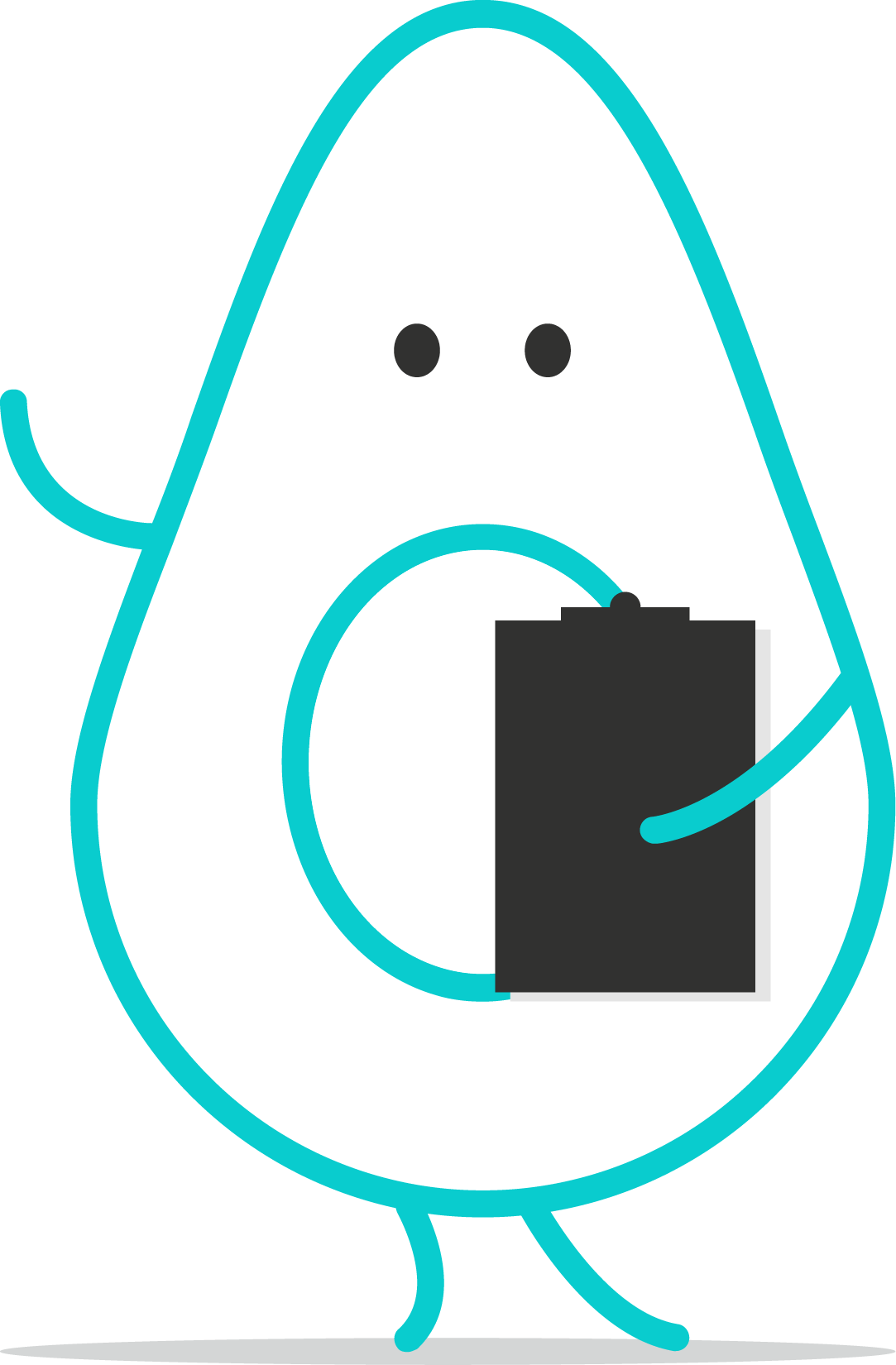 UX is the backbone of internet marketing these days. Without a well-designed, functional, and intuitive website, it's hard to expect a great conversion rate in our online store. The second aspect is SEO. Or all the activities that increase the visibility of the website in search engines. Both elements are absolutely crucial for the effectiveness of e-commerce sales. But do they influence one another? Does SEO and UX activities mutually exclusive or, quite the opposite, create a synergetic effect? You can find out more in the article. Before we answer the question of what impact UX has on SEO, we'll start by breaking down some basic concepts.
What is SEO?
SEO, also known as website positioning, is a set of practices designed to improve the positioning of web pages in the search engine. This process includes picking the right keywords for specific subpages. As well as activities concerning website optimization, creating unique and valuable content, and link building.
All these activities cause a specific page to appear higher in search results than others. This plays a vital role in sales. As a matter of fact, users most often click on the first few search results, rarely even continuing to the second page.
It's the same as with a traditional store on the high street. It's far more likely it will be visited by more customers than the store located in the backstreet. SEO creates ideal conditions for the site to attract as many users as possible.
The fact that an internet user clicks on a search result leading to a specific website does not guarantee conversion. It increases its probability, but will not provide it 100%. And this is where the UX comes in.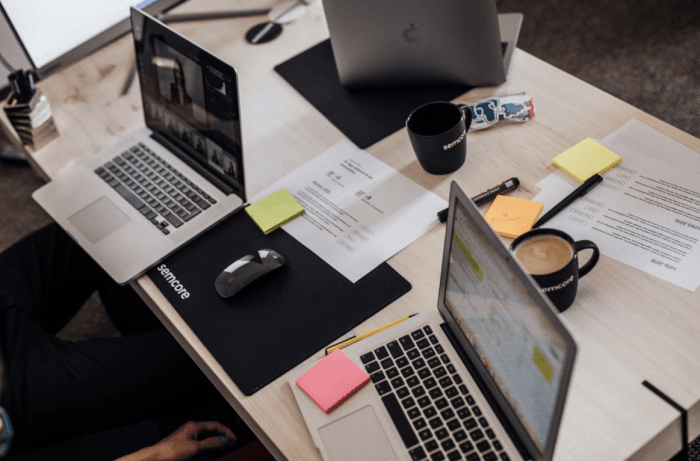 What is UX?
UX, or User Experience, is how the user experiences a specific website or mobile app. Of course, broadly speaking, it applies to all products and services on the market – but we are primarily interested in the UX of the Internet user.
User Experience is an integral part of so-called UX design, the way of designing websites and apps in such a way as to provide the user with the most positive experience while using it. What kind of experience?
Those combine functional use of the website, intuitive navigation, ease of purchase, and likeability. Sites designed by these guidelines get significantly higher traffic and a higher conversion rate compared to those that don't take UX into account.
Going back to our analogy of a traditional store, you can say that UX covers a number of activities that will encourage the customer to stay inside and make a purchase after crossing the doorstep.
So it's easy to see how interdependent SEO and UX are. Simply put, SEO brings customers to our website, and UX encourages them to stay and buy products they're in a market for.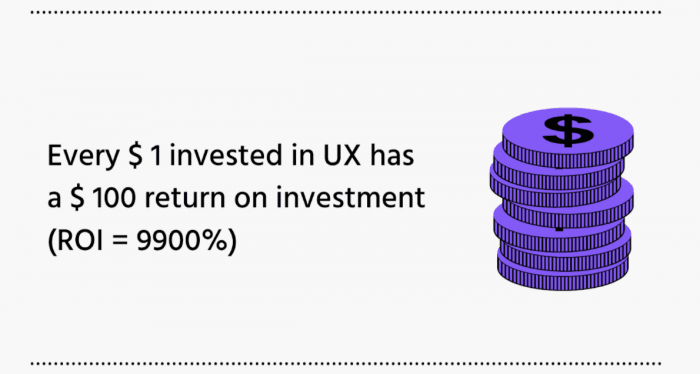 What is SXO?
Both these approaches give rise to a unique strategy i.e. SXO – Search Experience Optimization, its purpose is not only to attract customers to a specific website but above all to encourage them to buy through the collaboration of UX and SEO.
The blend of SEO and UX crystallizes the common goal, i.e. conversion. It's worth mentioning that both sets of activities complement one another synergically. By interacting with each other, they help to increase sales fast and more effectively. How does it happen?
The most common SEO activity that increases UX is the use of high-quality content. The content on the website should not only contain keywords but also be interesting for the user. Encouraged by what he's read, the user will stay on the site longer and shop more.
The content of the meta description is also important, and it is worth using to attract the attention of Internet users, enticing them to visit the website.
At the same time, the UX elements such as clear navigation, attractive website design, responsiveness, and website loading time, increase the website's search engine visibility.
Google readily displays sites with a clear menu (which also helps in efficient indexation of subpages). Designing the website for both computers and mobile devices is a major factor. And although the appearance is important, it should be a blend of aesthetics and functionality.
UX's valuable contribution to SEO is web performance. There is probably nothing more irritating than a website that loads for a longer period of time. Such a situation will effectively discourage most users and increase the bounce rate, which may result in a drop in search results.
Adaptive and relevant content is fundamental for both UX and SEO. Based on well-chosen key phrases, it must meet users' expectations. The content on your website must contain useful information and provide Internet users with answers to specific questions.
It is worth mentioning that when choosing key phrases for a given website, you should research words that can actually be found on the page. Thus, relevance is important. Positioning the page will bring no result, even for the 1st place in the search engine, unless after clicking on the result the user finds what he was looking for.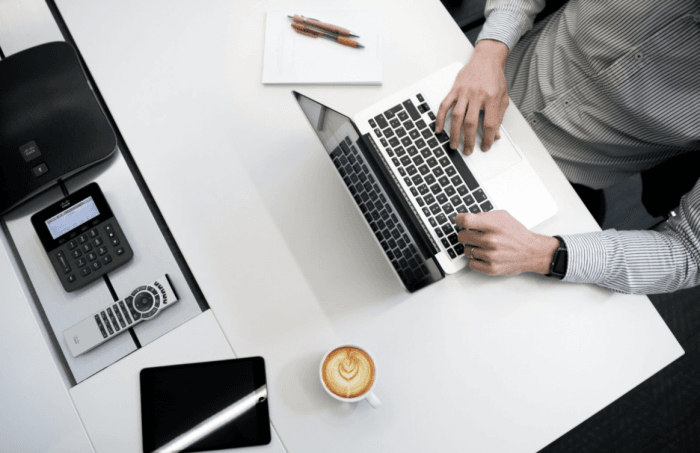 SEO-friendly UX or searching for high-converting phrases
High-converting phrases are those which, if taken into account, will become most beneficial to the website. In the case of online stores, they come in a form of long-tail keywords. These are precise keywords that clearly define what the customer is looking for, e.g. "red leather high heels size 38".
There is a relatively small number of these kinds of searches per month, but their precision significantly increases the chance of a conversion.
UX helps us out in researching high-converting phrases which are good for our website. By surveying data from Google Search Console or Google Analytics, you can easily see which products are the most popular among users, what the shopping path of individual visitors to the site looks like, and where they usually finish their visit to the website. As a result of data provided by UX, determination of our store's highest-converting phrases is possible. Therefore, the potential for conversion increases.
UX – the answer to pro user algorithms, not a pro robot
A few years back, SEO was based on the satisfaction of the expectations of robots, whose precise algorithms influenced the position of a particular page in the search engine. Today, such an approach is being abandoned, emphasizing primarily the needs of users.
Therefore, the highest positions in the search engine must respond best to Internet users' queries, providing them with the most relevant solutions which is what UX and SEO together contribute to. UX activities fill this need and become an increasingly important factor in positioning.
Keep in mind that the search engine rewards those pages where users stay the longest. And such websites usually have a clear and intuitive design and easy usability.
A former approach, using as many keywords as possible to meet the expectations of crawlers, is, therefore, a thing of the past. Now, what matters most is creating the entire user-friendly website experience, which is what UX contributes to SEO.

UX helps to clear up the sales funnel
Just like SEO encourages as many users to visit your site as possible, UX helps as many of them as possible to get to the end of the sales funnel.
Structure and usability have a significant impact on a final conversion. Whether the user stays on the website after entering it, adding products to the cart, and finalizing the transaction, or whether at some of these stages he will change his mind and cancel the order. Appropriate UX design increases the chance of completing every stage of the purchasing path effectively.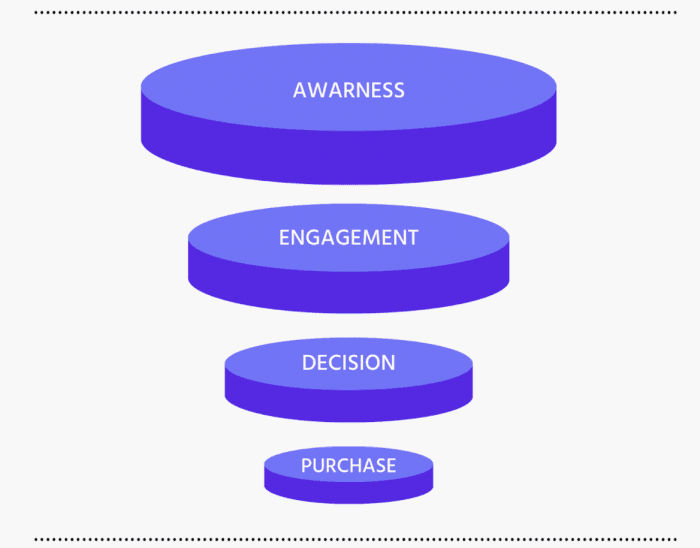 Summary of how UX affect SEO
SEO and UX can be defined as two sides of the same coin, i.e. SXO. Both activities combine perfectly. They influence each other synergistically, allowing for the most effective achievement of the ultimate goal in the form of conversion. If you want to take effective and multidimensional action in the field of internet marketing, it's hard to imagine one without the other. The owners of small and large websites are more and more aware of this. So, they focus on combining high search results with a friendly website design which results in an effective and, above all, long-term result.
Industry experts also predict that the SXO strategy will soon become the leading and most effective way to optimize the sales of online stores.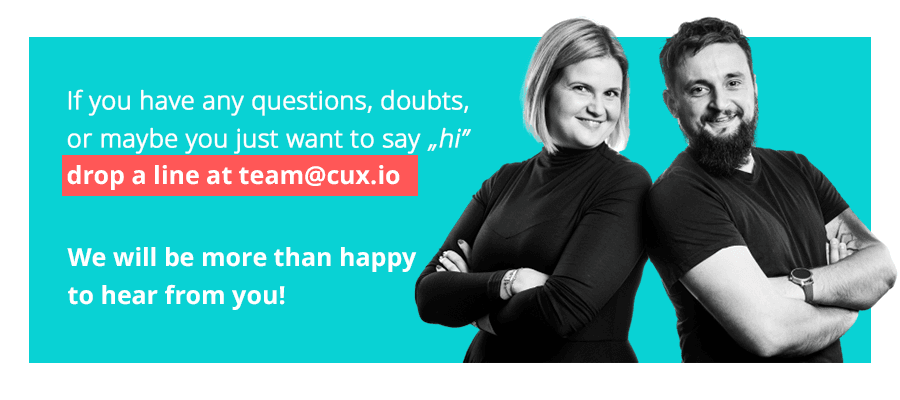 Want to harvest the freshest analytical crops? Sign up for the one of the best conversion rate optimization tools nourishing newsletter! Be careful! We may grow on you! 🥑 😉
Observing your users before the production phase – why is it worth it?

Everyone who works on projects knows that in the IT industry there's no such thing as a finished product.

Read more

Show me your website and I tell you how to make it more enjoyable

Your site is your business card. It's place where your potential users will go after hearing an advertisement on the radio on a way back from work.

Read more

SXO Optimization – how to increase conversions by combining SEO and UX

The SXO approach has changed the game. Today, taking synchronized actions concerning a website's visibility and usability can produce astounding effects!

Read more