Customer Journey
28.09.2023
5 ways to optimize the customer journey
For e-commerce businesses, ensuring the comfort of customer experiences throughout the customer journey is a make-or-break situation.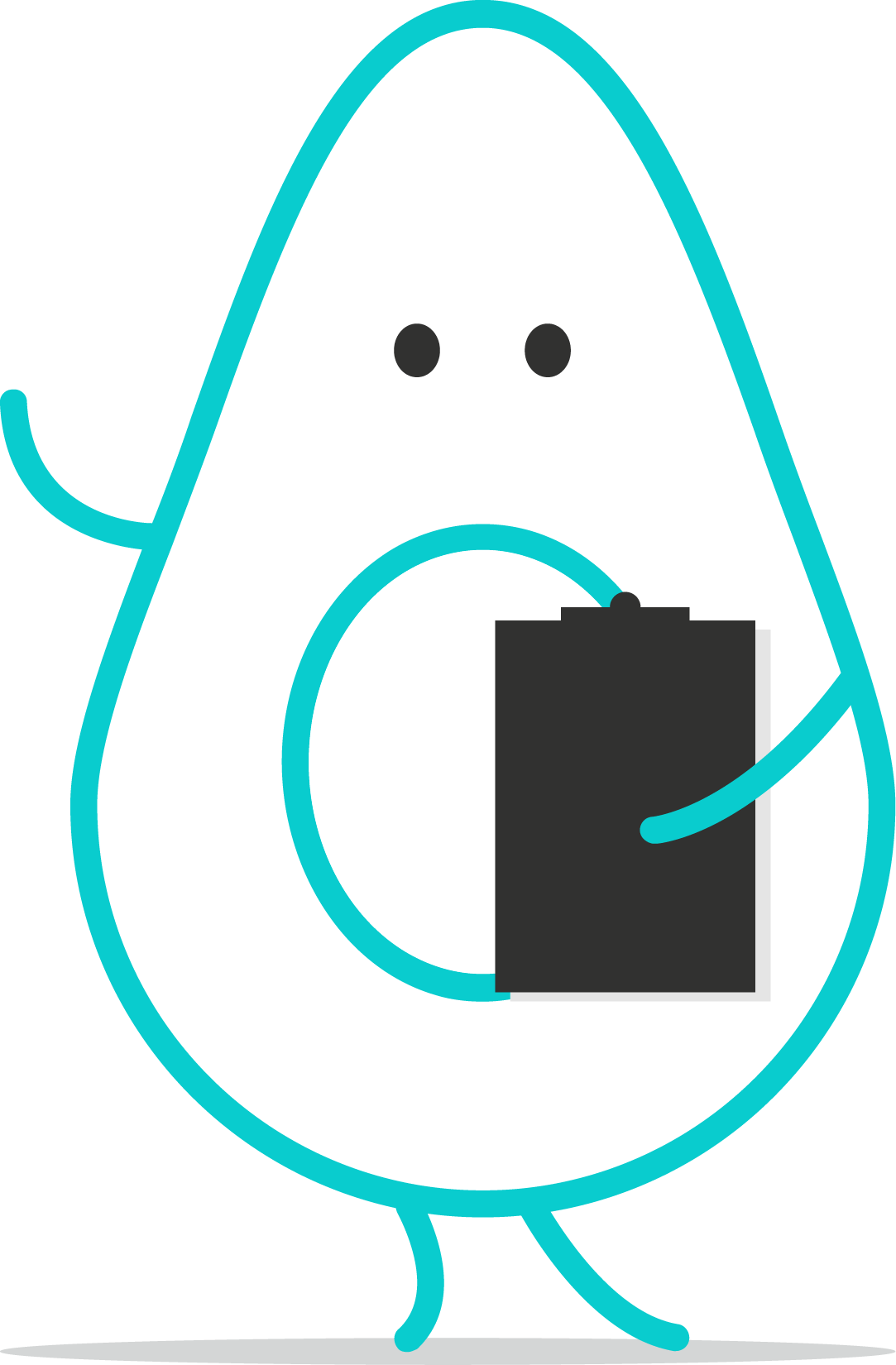 For e-commerce businesses, ensuring the comfort of customer experiences throughout the customer journey is a make-or-break situation. With a vast competition, relying on behavioral analysis seems like the perfect solution. After all, what better way to design the customer journey than by analyzing it from the perspective of users' actual emotions and frustrations?
Tools for qualitative behavior analysis are a must-have for e-commerce businesses aiming to thrive in a highly competitive market. Luckily, there are several universal ways to optimize user paths.
1. Shorter path
The customer journey, especially the one leading from social media to the store, should be as straightforward and intuitive as possible. Pay attention to the areas where customers need to fill in or check certain information. If an advertisement promises a discount code, provide the autofill option in the shopping cart. Remember that the consumer has already taken a certain path to reach your product. So, if you are promoting a specific item, set up the campaign to lead directly to the purchase with a single click. If you are promoting a group of products, filter them for the customer. The conversion will surely thank you!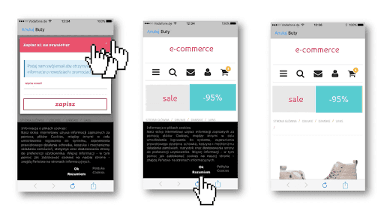 After transitioning to a footwear store's website on a mobile phone, it takes several minutes(!) before the customer sees the product
2. Source and goal traffic analysis
The source of traffic you want to analyze is incredibly important. A store that receives 90% of its traffic from marketplaces will build the customer journey differently compared to a store that relies solely on brand image campaigns. Make sure to use the grouping feature for visit recordings specific to a particular source. It's a goldmine of knowledge!
3. Default browsers
In most cases, a significant portion of e-commerce traffic comes from mobile phones. Therefore, the content, especially advertisements, is displayed on default phone browsers like Mobile Safari (iOS) or Samsung Browser (Android). These browsers rarely convert. Why? Often, during the user journey design process, they are overlooked or not given enough attention. To determine whether default browsers can affect the quality of user experiences in your case, compare conversions on several different browsers.

High traffic with a low (or zero) conversion rate should be a red flag in your analysis
Don't forget about frequent updates! Native browser creators often update or completely change their usage policies. This can have a direct impact on the quality of your website displays. These are also tools that often do not save cookies by default!
4. Eliminating frustrations
Minor frustrations usually do not impact the final purchasing decision of customers. However, the situation changes dramatically when these frustrations concern critical points of your sales funnel, such as registration or checkout.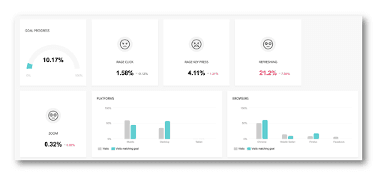 The CUX algorithm detects and defines user behaviors that can influence a decrease in conversions (Experience Metrics)
One frustration that e-commerce stores often overlook is issues with checkboxes. It frequently happens that checkboxes required for form completion are too small, too close to the screen edges, not sensitive enough, or not marked with an appropriate color indicating their necessity. This leads to a multitude of negative emotions in users.
5. Eliminating failures
Often, during customer journey analysis, it becomes evident that the path that does not lead to conversion is more significant than the path leading to a purchase.

Visits that do not result in a sale are three times longer and have twice the engagement time
To understand and diagnose the problems users face, you need a comparative analysis. By comparing behaviors of customers who achieved their goals versus those who did not, you can quickly identify "forks" or points where non-converting users deviate from the purchase path. Selecting recordings specific to the funnel and goal can help you with that.
What is Digital Customer Experience? [FREE CHECKLIST]

You know the saying, 'first impressions are everything'? Yeah, not so much anymore. Thanks to technology, customers have evolved, and they expect the best.

Read more

What can the customer journey tell us about condition of website?

What exactly is a customer journey? What does it usually look like, and what can it tell you about your site condition? Can user behavior analysis be used to improve and map customer journeys?

Read more

Customer journey optimization

Most businesses want to improve the customer experience across all of their digital properties. Including websites, social media, blogs, and so on.

Read more